Councillor suspended after posting Facebook call for Donald Trump's assassination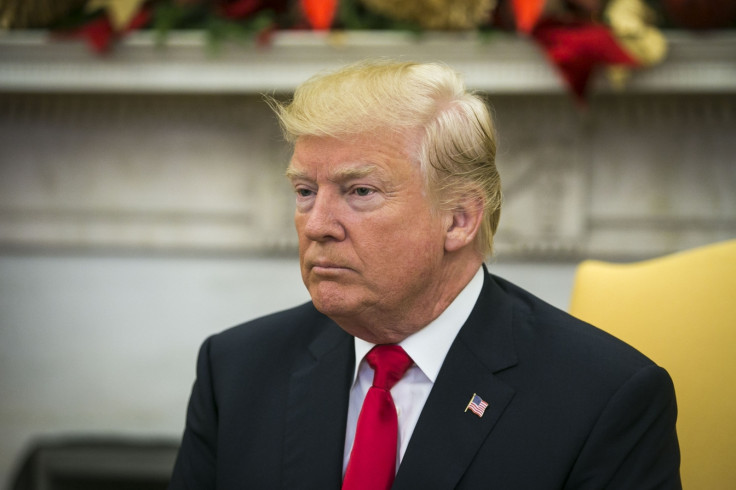 KEY POINTS
Laura Benson calls for Trump's head to be cut off.
"Use it as a trophy or sell it for rubber."
A town councillor has been suspended after she called for Donald Trump to be assassinated.
Laura Benson, who is the Liberal Democrat councillor for Redcar and Cleveland in Yorkshire, was reacting to reports that Trump planned to lift the ban on elephant trophy imports into the US.
According to GazetteLive, Benson took to Facebook to write: "Someone wants to cut the orange ****** head off and use that as a trophy or sell it for rubber.
"I hope he is assassinated. His wife wants to be ashamed of herself too. Standing by that."
The local party has suspended her for the comments. It said that an investigation was taking place "as a matter of urgency".
"Councillor Benson's remarks on a private social media account, although not meant literally, were highly inappropriate and in very bad taste.
"She has apologised unreservedly for any offence this may have caused," a Lib Dem spokesperson said.
"Much as we disapprove of Donald Trump, such comments are completely unacceptable and extremely tasteless."
Benson has represented the ward of Newcomen since March 2017 after she won a by-election called following the death of the previous incumbent.