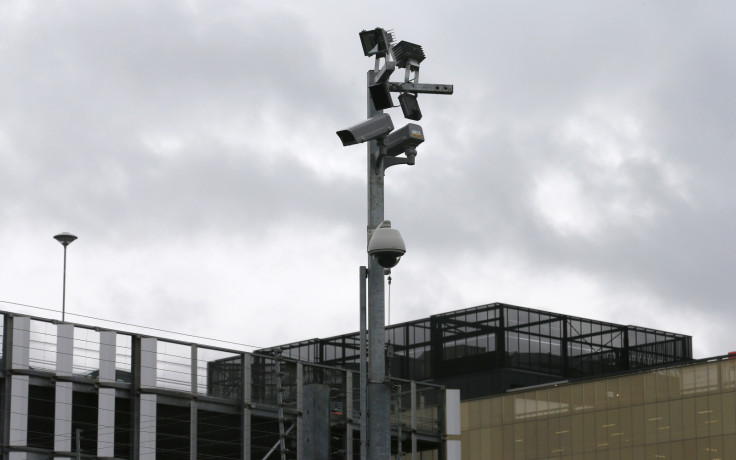 Councils in England and Wales are switching off CCTV cameras in an attempt to cut costs, a surveillance watchdog has said.
Tony Porter, the surveillance camera commissioner for England and Wales, said turning off cameras would make the police's job harder to spot crime.
He told the Independent the situation was a 'concern' and blamed the nation's austerity cuts.
Porter told the newspaper that councils could face tighter scrutiny of their use of CCTV, including potential inspections and enforcement actions.
"There are an increasing number of examples where councils and employees are citing a lack of money as being the rationale to reduce the service or completely change its composition – and that does concern me. Because CCTV isn't a statutory function, it is something a lot of councils are looking at. I do think public authorities should be held to greater account," Porter told the BBC.
The UK has one of the strongest number of CCTV cameras in the world. The British Security Industry Association (BSIA) estimates there are around 4m-5.9m CCTV cameras installed, with around one in 70 owned by the public.
Porter has written to council chief executives to let them know of the law and code of practice regarding the use of CCTV.
In a speech to the CCTV User Group conference this week, he spoke of misuse of cameras on some local authority areas.
"My understanding is that this is not as the result of a review or public consultation but simply to save money. And as austerity measures continue to bite on public space CCTV will we see a deterioration of standards and training?" he said to the BBC.
Porter was appointed the surveillance camera commissioner in March 2014.