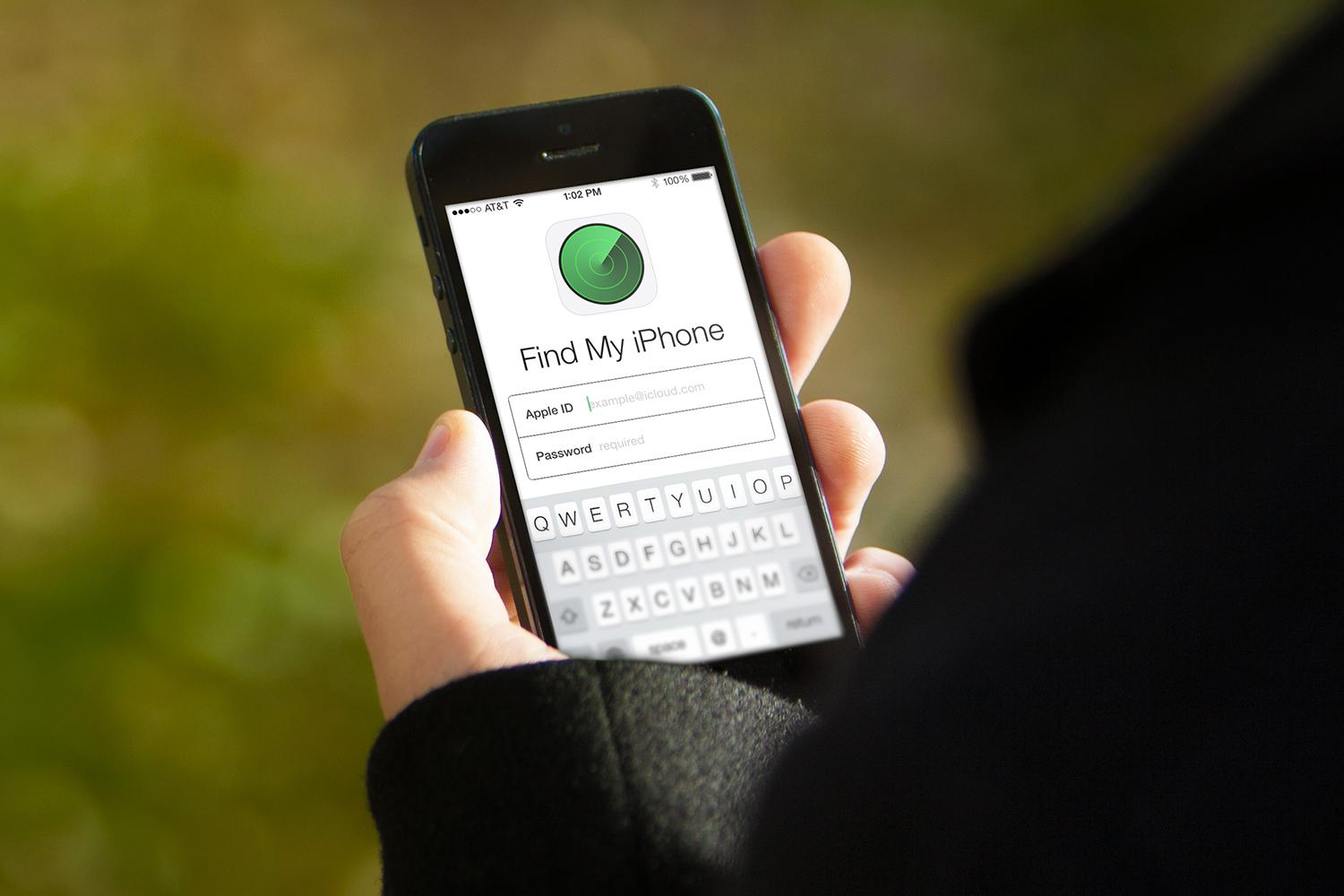 Two women in Tyneside, Newcastle have used the Find My iPhone app to locate a handbag thief red-handed and helped the police to apprehend him quickly.
Sarah Willetts and Gemma Murray, both employees at the Tyneside Cinema in Newcastle upon Tyne, discovered that their handbags had been stolen from employee lockers at the cinema while they worked on 23 April.
Willetts, 26, told the Newcastle Chronicle: "We were getting a delivery when he sneaked in through the doors, which are normally locked. When we noticed the bags were gone, we watched CCTV footage and saw a man sneak in and take the bags."
The women called the police to report the crime but were told the police were too busy to send out an officer immediately, so they decided to take matters into their own hands.
Using the Find My iPhone service provided by Apple's iCloud, which uses GPS to track down a user's Apple devices, the women pinpointed the moving GPS signal to a street in Walker – three miles away from the cinema.
"I rang the police again and told them but they must have been really busy because they still couldn't immediately get anyone out," said Willetts.
"I don't know whether it was stupidity or bravery, but we were just desperate for our stuff back and we could see on the app where it was so we rang a taxi to take us there."
Bringing along two men for back-up, the women followed the signal on the app. When they got to the location pinpointed on the app, they saw the man from the CCTV footage getting onto a bus and followed the bus until the thief got off.
Willetts walked up to the thief, who seemed to be intoxicated, and saw her phone in his hand. She confronted him, telling him they wouldn't call the police if he told them where their things were located.
"I don't think he had any intention of taking us to it but he started walking towards some shops and, because he was disorientated, he did actually mention he'd thrown the rest of our stuff down the rubbish chute at his flat," she said.
While Willetts spoke to the thief, Murray called the police, who arrived quickly and arrested the man. The handbags and most of the women's belongings were recovered by police from the rubbish chute at the man's flat, with only a driving license and their makeup bags missing.
Northumbria Police confirmed that a 46-year-old man was arrested on suspicion of burglary. The police also said that they heartily encourage citizens to learn more about GPS tracking systems and use them in case their items are stolen.