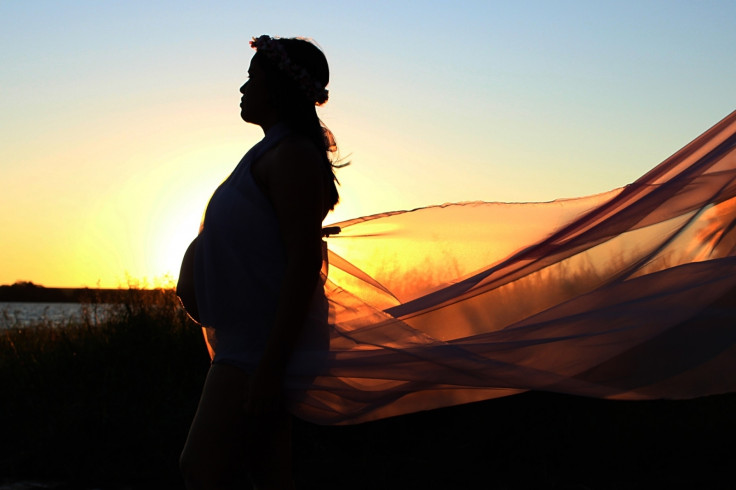 After almost 40 years of marriage, a couple from Albany, New York have managed to have their first baby.
Akosua Budu Amoako, 59, had been trying for years to have a child with her husband, but after various fertility treatments she was able to give birth at last.
Born at the Bellevue Woman's Centre in Niskayuna near Albany on 15 June, the couple gave birth to a healthy boy weighing 7-pounds 4-ounces, named Isaiah Somuah Anim.
The pair had first tried to conceive when they were married 38 years ago, but after repeated attempts, they stopped trying.
They then found out about a 60-year-old woman in Ghana who had undertaken fertility treatments before giving birth to triplets.
Dr. Khushru Irani, who delivered the baby, said: "Initially, when I saw her, I'm saying no, it's not a good idea for your health to have a baby at your age. But they were very insistent and they wanted to try it out."
Budu underwent vitro fertilisation using a donor egg and her husband's sperm. The whole treatment ended up costing around $20,000.
Speaking to the Albany Times Union, Budu said: "We haven't gotten much sleep, but I feel fine and I think he already knows our voices.
"When he's crying sometimes, my husband will call from work and Isaiah will hear his voice through the phone and calms down and stops crying."
The baby's father, Amin, 59, said: "We knew it would be expensive, we saved money for the treatments and the delivery, then planned for the child's financial future."
The couple have also now prepared themselves for the future, the father said: "We've updated our wills, and discussed with extended family — aunties, uncles, cousins, closest friends — about how he will be raised and cared for in case something should happen to us."