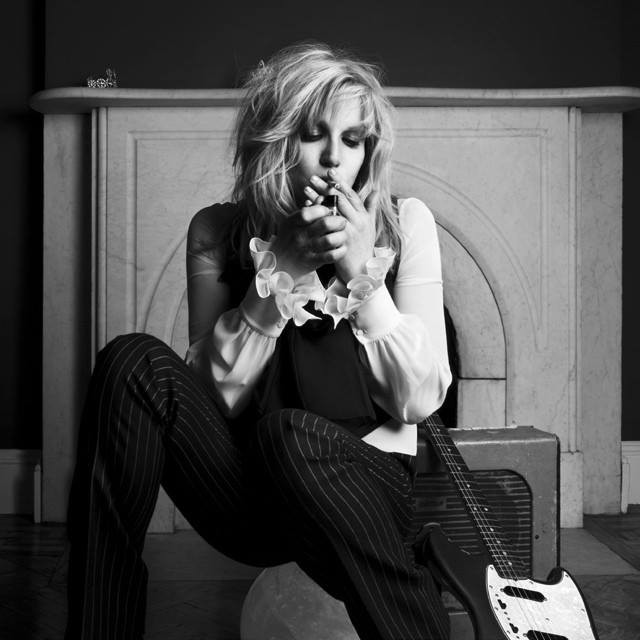 Russell Brand may have found his soulmate in socialite Jemima Khan but for a long time the British comedian had an open-door policy when it came to his bedroom.
But one woman who he couldn't charm into his embrace was the US singer Courtney Love.
According to the outspoken 49-year-old Hole Frontwoman, she refused to have sex with the 38-year-old funnyman because she was turned off by his 'musky' smell.
During an appearance on the Alan Carr Chatty Man Show she claimed that Brand had propositioned her at a top hotel in 2006.
"My favourite Russell Brand line [was] when we first were friends and he tried to hit on me, and nothing ever happened," she told Carr.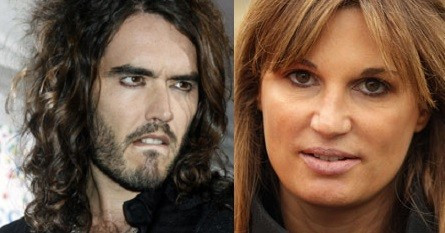 "You know, I'm female. He goes, 'I've had a lot of grand conversations darling but none of them have ever ended in an orgasm. Can we go in your room?'... He's got some good lines. And I said to Russell, 'You're too musky for me man'."
While Brand may be a left a little red-faced about her claims, one person that probably doesn't mind his 'musky' aroma is Khan, who he has been dating since September 2013.
The Vanity Fair Europe editor-at-large reportedly previously described him as the best sex of her life.
"She's never met anyone remotely like him and he makes her feel incredible. She's also never met anyone who is so adventurous in bed. She can't get enough of him. She just says he ticks every box," a source told the Sun.