Paula Radcliffe has reacted angrily to controversial proposals concerning the potential rewriting of world and European records in athletics, describing them as 'heavy-handed' and 'cowardly' as well as being damaging to her reputation and dignity.
Long-distance runner Radcliffe, who ended her lengthy career in 2015, could stand to lose the marathon world record she has held for 14 years after the European Athletics Council announced following a meeting in Paris that they had accepted a taskforce's recommendations that would see all existing records overhauled unless they fulfil several key criteria.
Specifically, those records would only be recognised if the performance is achieved at competitions on a list of approved international events where the highest standards of officiating and technical equipment can be guaranteed, the athlete has been subject to an agreed number of doping control tests in the months leading up to the performance and the doping control sample taken after the record is stored and available for re-testing for 10 years.
The International Association of Athletics Federations (IAAF) only began storing blood and urine samples in 2005, meaning that all records set before that date would be expunged. In addition to Radcliffe, such a change would also erase the long-standing world triple jump mark set by fellow Briton Jonathan Edwards in 1995.
"I worked extremely hard for my PBs and they will always be valid to me," former Olympian Radcliffe fumed on Twitter. "I know they were set through hard work and best effort and abiding by all the rules and I am proud of them."
The three-time London Marathon winner and 2005 world champion added: "Although we are moving forward, I don't believe we are yet at the point where we have a testing procedure capable of catching every cheat out there, so why reset at this point? Do we really believe a record set in 2015 is totally clean and one in 1995 not?
"I am hurt and do feel this damages my reputation and dignity. It is a heavy-handed way to wipe out some really suspicious records in a cowardly way by simply sweeping all aside instead of having the guts to take the legal plunge and wipe any record that would be found in a court of law to have been illegally assisted."
Speaking after that Paris meeting, European Athletics president Svein Arne Hansen said: "Performance records that show the limits of human capabilities are one of the great strengths of our sport, but they are meaningless if people don't really believe them.
"What we are proposing is revolutionary, not just because most world and European records will have to be replaced but because we want to change the concept of a record and raise the standards for recognition a point where everyone can be confident that everything is fair and above board."
Hansen admitted that the proposals were radical, but claimed that "those of us who love athletics are tired of the cloud of doubt and innuendo that has hung over our records for too long". He stressed the need for "decisive action to restore credibility and trust".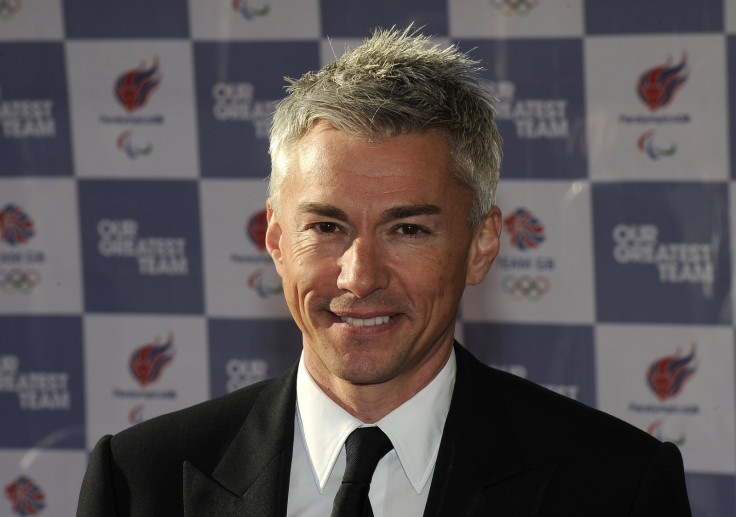 The European Council taskforce also recommended that recognition of a record can be withdrawn at any time if an athlete commits a doping or integrity violation, even if it does not affect their performance in that specific event. They also stipulate that current records that do not meet that aforementioned criteria should remain on the all-time list, but with recognition transferred to performances that do.
These plans will now go before the IAAF Council in August, with the world governing body's president, Sebastian Coe, describing them as a "step in the right direction" that, if organised properly, stood a good chance of helping to win back credibility. He did, however, acknowledge that there will be current record holders "who will feel that the history we are recalibrating will take something away from them".