A crack cocaine addict who murdered a mother-of-one with a glass before putting her body in a suitcase and setting it on fire in woodland has been handed a life sentence.
Craig Procter was told by a judge that he "may never be released" after the brutal murder of Ellia Arathoon that took place in his home in Ellesmere Port, Cheshire, in October 2016.
The 40-year-old appeared at Liverpool Crown Court on 16 October 2017 to face a six-week trial, but changed his plea to guilty on his first appearance and was sentenced the following day.
The court heard the drug addict had complained about the amount of money he spent on drugs for Arathoon before he killed her.
Prosecutors told the court how Proctor took her dead body to the Wirral in a suitcase and set fire to it in woodland, then attempted to blame a lodger for the killing.
Proctor, a factory worker, was handed a minimum 21-year life sentence for the murder with the crown also telling the court that the defendant had "non-consensual" sex with Arathoon, 29, before she died.
The crown say Arathoon was sofa surfing at the time of her death and had stayed at Procter's home periodically.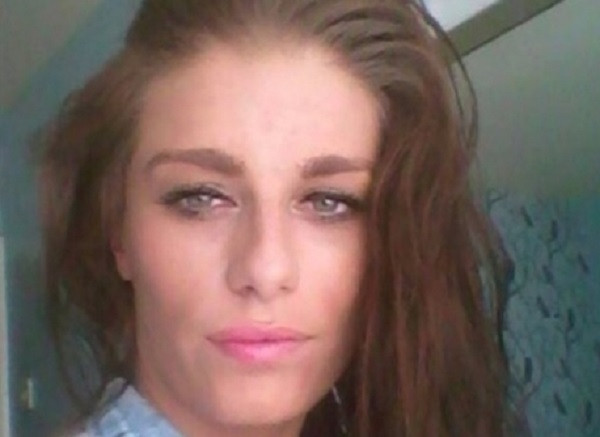 She was last seen alive leaving a party with Procter on 28 October by friends with one witness saying he heard Proctor complaining about money he had spent on drugs for her.
Her remains were found five days later in a wooded area close to the M53 following an extensive search by police, which was sparked after Proctor's mother and ex-girlfriend called police.
The day after the party, Procter sent his ex-girlfriend Catherine Powell a message and went to her house where he told Powell he killed Arathoon by hitting her with a glass.
Judge Clement Goldstone QC told him according to the Daily Mail: "You intentionally, deliberately and brutally killed a defenceless and blameless woman.
"By your mindless violence you have deprived her son of a loving mother and left him in a total state of confusion and incomprehension about why you killed his mum. You are a highly dangerous and manipulative man who may never be released."
Procter initially claimed his lodger killed before Arathoon then he told officers a "mystery man" had attacked her.
But forensic evidence and CCTV footage showing him carrying the suitcase containing her body proved otherwise.
Mitigating Procter's lawyer said he was under "heavy influence" of cocaine at the time of the incident and could not remember it at all.