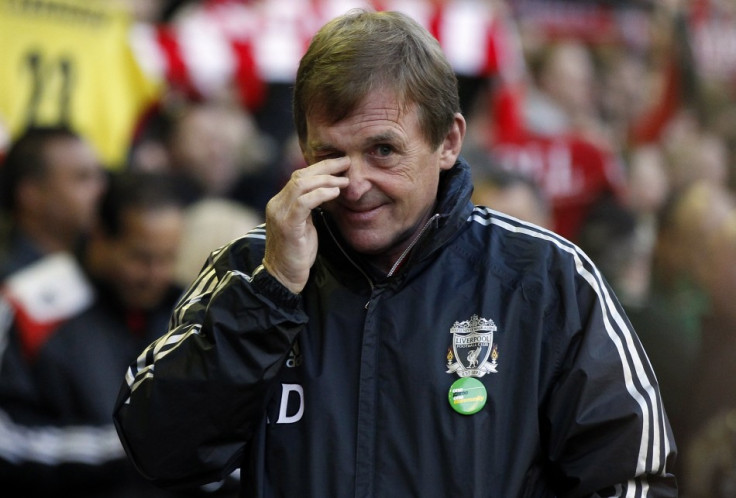 Craig Bellamy admits his second spell at Liverpool has a totally different feel to his first, crediting Kenny Dalglish for changing the atmosphere around Anfield and for reinstalling the footballing principles upon which the club is built.
Whilst eager not to undermine or criticise the previous Liverpool tenures of Gerard Houllier and Rafa Benitez, Bellamy admits the presence of Dalglish and the Scot's obvious desire to sign the Welshman made the lure of a return to Anfield too difficult to resist.
The occasionally controversial forward had been strongly linked with a move to Tottenham Hotspur prior to his departure from Manchester City, but once Liverpool's interest, and in particular Dalglish's became abundantly apparent, Bellamy claims his move to Anfield was inevitable.
"My agent has to do what's best for me and allow me to make a choice," Bellamy told The Daily Mail.
"That's what he's there for. He was doing his job (on deadline day) and then Kenny rung him up.
"He gave him an almighty rollicking about me coming here and him spoiling it. I knew Kenny was desperate to sign me. He showed his desire and straight away I said, 'get the Liverpool deal done.'"
He continued: "This was everything I wanted.
"I'd never sound negative against Rafa or Gerard Houllier because they did so much for the club and were outstanding for the club.
"But this was the Liverpool I grew up supporting. I watched the way they played towards the end of last season, the passing and moving, the free-flowing football. It felt like it was back.
Bellamy initially signed for Liverpool from Blackburn Rovers in 2006 but concedes there is an entirely different atmosphere around the club under the hugely popular stewardship of Kenny Dalglish.
"I was in the office speaking to Rafa about certain things and it didn't feel right. If it wasn't Liverpool, I wouldn't have signed." Bellamy said in regards to his first spell at Anfield in 2006.
"I don't want to sound critical towards Rafa or Houllier but under them it was more tactical and disciplined, hitting the opposition on the break.
"But now, this feels like Liverpool again. To be a part of that, it was too big a deal to turn down."