Police believe a 19-year-old student from Illinois was murdered when he went to meet a stranger after posting an ad on Craigslist about a car.
Taylor Clark, from St. Jacob, Illinois, placed an advert on the free online site in an attempt to sell his car, a red 2007 Nissan 350ZX. His body was found in a shallow grave near a truck driving school in Hazelwood, Missouri, a 40-minute drive away. According to local television channel KTVI he had been shot.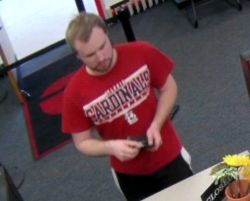 "By all accounts he was a very good young man, a quality person - a college student who unfortunately fell victim to a tragic event," said Capt. Tim Fagan of Florissant Police Department, adding that police "have a clear understanding" of what happened to Clark but not releasing details.
Nobody has yet been arrested over the murder, but Fagan said police were talking to "many, many" people, checking Clark's phone record and checking CCTV cameras for leads.
Clark attended Southern Illinois University-Edwardsville college, where he had just taken exams. In a statement on the college website chancellor Julie Furst-Bowe said: "Our hearts and minds are with Taylor Clark's family and friends as they cope with this tragic loss.
"At a time of the year when the new spring season brings the promise of brighter days ahead, and commencement provides unending potential for so many of our students, it is truly sad that Taylor had his bright future taken away. He will be missed by all of those who he encountered on our campus."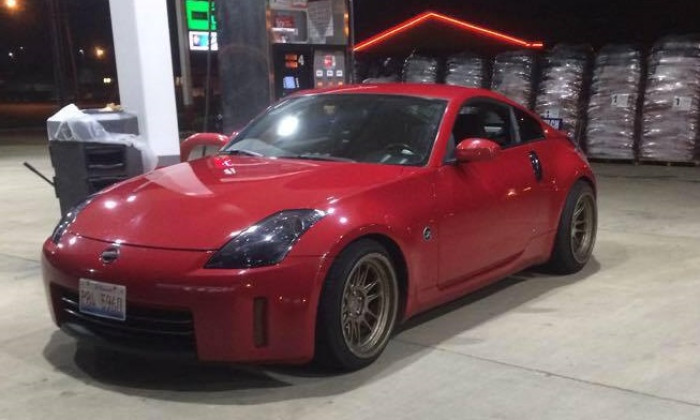 According to Law Street Media, there have been at least 45 murders linked to free online ads site Craigslist since 2009, all in the US. Many were robberies that either went wrong or were pre-planned whereas others were a result of personal ads.
The first murder linked to Craigslist was by Philip Markoff, who was convicted in 2010 of the murder of Julissa Brisman. Another was that of Tony LaFerrera by husband and wife Elytte and Miranda Barbour.
One of the most notorious Craigslist killings was that of Heather Snively by Korena Roberts, who hit her, cut open her abdomen and took out her unborn child.
Police in the US have warned web users of the dangers of using sites like Craigslist to conduct transactions with strangers.