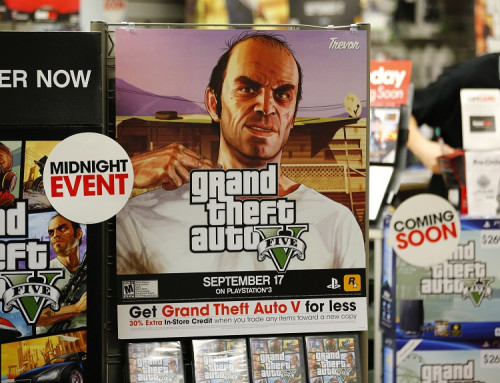 The creative industries generated £71.4bn for the UK economy in 2012, according to figures published by the Department for Culture, Media and Sport.
The estimate is based on data from the Office for National Statistics (ONS) and is measured in gross value added (GVA) at current prices. It includes inflation but excludes taxes such as VAT.
The creative industries were defined in the government's 2001 Creative Industries Mapping Document as "those industries which have their origin in individual creativity, skill and talent and which have a potential for wealth and job creation through the generation and exploitation of intellectual property".
The £71.4bn (€85.7bn, $117.3bn) accounted for 5.2% of the British economy during 2012 - just over £8m an hour. This shows an increase of 9.4% from 2011-12, higher than for any other main industry sector.
Also in 2012, creative industries accounted for 1.68 million jobs in the UK - 5.6% of the total in the country.
Secretary of state for culture, media and sport Maria Miller said: "These incredible statistics are confirmation that the creative industries consistently punch well above their weight, outperforming all the other main industry sectors, and are a powerhouse within the UK economy."
Employment within the creative sector grew by 8.6% between 2011 and 2012 while the rest of Britain's economy grew by just 0.7%.
IT, software and computer services accounted for 31% of those employed in the creative industries during 2012.
In 2011, the value of exports from the creative industries was worth 8% of total UK service exports at £15.5bn.
The value of service exports increased by 16.1% between 2009 and 2011, and this was higher than the 11.5% increase for total UK service exports
Exports and Creative Industries
The group which grew by the largest percentage between 2009 and 2011 was publishing.
Exports of services for publishing grew by 45.8% between 2009 and 2011.
This took the value of exports of services for publishing from £0.85bn in 2009 to nearly £1.25bn in 2011.
However, a sector that did not grow in a straightforward fashion was the computer games industry.
Although GVA for computer industry grew in the UK to £540m in 2012, which was a large increase on 2008, the GVA was even higher in 2011, at £946m.