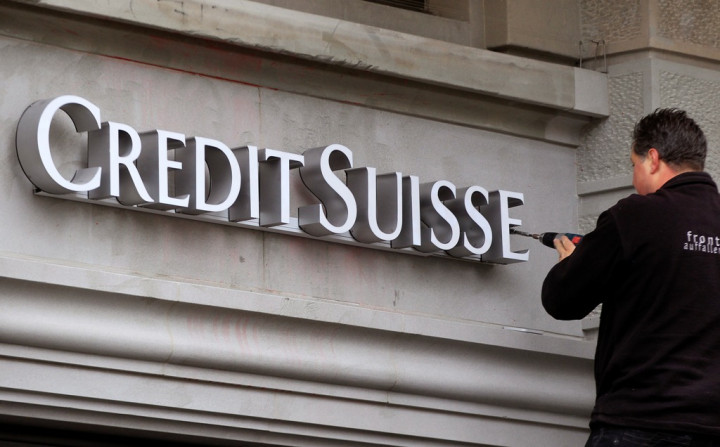 Swiss bank Credit Suisse said it is conducting an investigation into allegations of trader misconduct reported earlier by The Wall Street Journal.
The newspaper reported that the bank had found improper employee behaviour at its European equities sales desk in London after an internal probe into employees' electronic communications.
The bank had suspended a veteran trader, Zoe Henderson, for improperly sharing client communications with her husband, a London-based trader at a rival bank, via electronic chat rooms. Her boss, a managing director who runs the London desk, also went on leave this summer in connection with the probe.
Credit Suisse's review of chat transcripts and interviews with employees also turned up allegations that traders on the same London desk used profane, sexist and racist language and watched sex videos on the trading floor, according to WSJ's sources.
The newspaper added that the Swiss bank's investigation, which is still underway, is the latest illustration of why banks are increasingly jittery about how their brokers, traders and other employees use chat rooms and other electronic communication platforms.
"With regard to the story published in today's Wall Street Journal, we cannot comment on employee matters under investigation," Credit Suisse said in a statement.
"However, any allegations of this nature are taken very seriously at Credit Suisse."
The bank did not say anything about the reported suspension of Henderson.
Traders' use of electronic media has come under scrutiny following the outbreak of the Libor rigging scandal. Investigators found that traders manipulated key benchmark rates by sharing information via communication platforms such as chat rooms.
Following the scandal, a number of banks have tightened rules regarding their employees' use of chat functions.