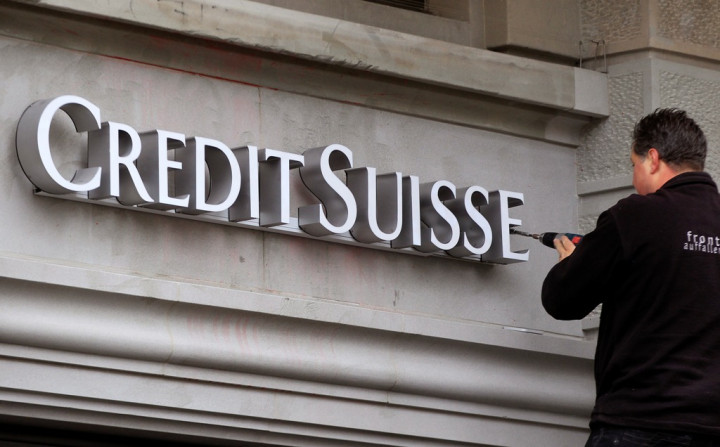 Credit Suisse has so far been "non-responsive" in handing over internal documents relating to its processing of mortgage-backed securities in an ongoing dispute with bond insurer MBIA, which claims the bank was disingenuous about the products.
MBIA has asked Justice Shirley Werner Kornreich in state court in Manhattan to direct Credit Suisse to carry out a "targeted re-review" of records to ensure it is turning over evidence properly.
MBIA said it learned of the documents only recently, after a court asked Credit Suisse to hand over deposition transcripts from other US cases involving similar claims. The insurer, which was left to pay $296m in claims relating to the tranche of securities, claims Credit Suisse is sitting on "some of the hottest documents".
Pursued by Reuters, Credit Suisse spokesman Drew Benson refused to comment.
In March, the Swiss bank agreed to pay $885m (£520m, €651m) to settle lawsuits by the US Federal Housing Finance Agency (FHFA) over mortgages sold to government-controlled mortgage-finance firms Fannie Mae and Freddie Mac.
Nine firms, including UBS, JPMorgan and Deutsche Bank have agreed to cough up more than $9bn to settle similar lawsuits by the FHFA.
The MBIA-Credit Suisse dispute stems from a December 2009 lawsuit in which MBIA accused the bank of misleading it into participating in a mortgage-backed securities transaction that turned sour as the US housing market imploded.
Mortgage-backed securities (MBS), also known as asset-backed securities (ABS), are financial products backed by a loan, lease or receivables against assets other than real estate.
They were largely to blame for the credit crisis of 2007 and 2008.
The case is MBIA Insurance Corp versus Credit Suisse Securities (USA) LLC et al, New York State Supreme Court, New York County, No. 603751/2009.