England players urinating on the wicket at the Oval reminded us all that while cricket is the gentleman's game, it continually generates more than its fair share of controversies.
In fact, passing water on the pitch in a primitive display of territory marking ranks not very highly in the sport's annals of misdemeanours.
Drug busts, shattered windows, betting scandals and spectator assaults - cricket has shown an ability to bounce back from the doldrums like the proverbial 95mph ball by West Indian paceman Curtley Ambrose.
Check out our list of six incidents.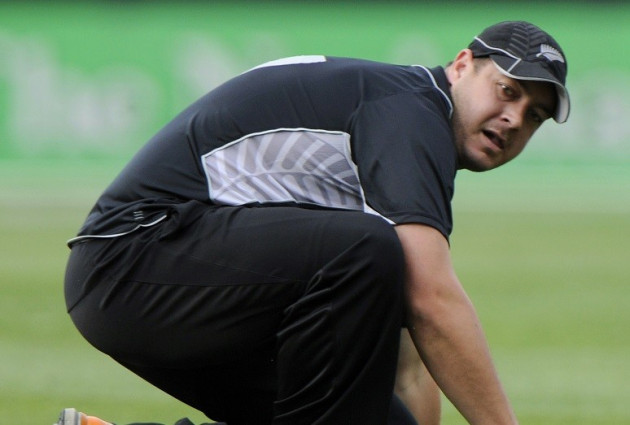 New Zealand batter Jesse Ryder's rotund figure sticks out in the cricket world and so does his off-field antics. In 2008, Ryder appeared on camera wearing a sling after trying to access a locked toilet by smashing in a window.
His sincere shame at the drunken mishap deepened when it emerged he had demanded "priority treatment" from hospital staff by bombastically announcing: "I am New Zealand cricket."
Unhappily, 29-year-old Ryder's career is been delivered another blow, with him currently serving a doping ban for popping forbidden weight loss pills.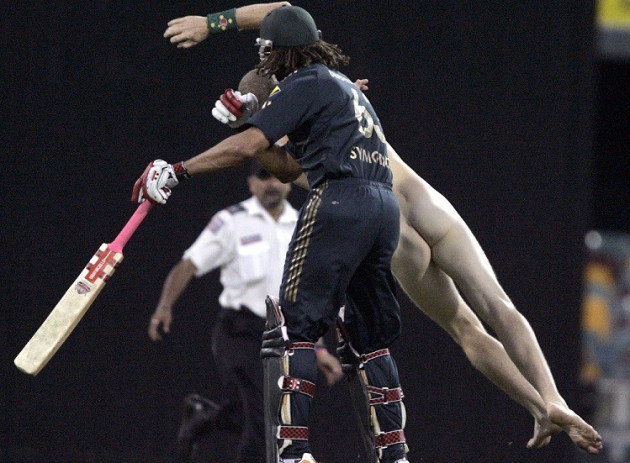 Former Australia mainstay Andrew Symonds packs a punch with the bat - and with all his body in fact.
Irked by a male streaker who halted play by invading the Gabba pitch in a crunch final against India in 2008, Symonds decided to help the chasing stewards out.
As the fully nude man careered straight at him, Symonds lifted a shoulder. The streaker's face collided with it and down went the nude intruder in a crumpled heap.
Unfortunately for Symonds, his own international career ended in similarly abrupt fashion that same year, after he exploded in rage at vice-skipper Michael Clarke who chastised him for boozing in a late night bar during a series in the Caribbean.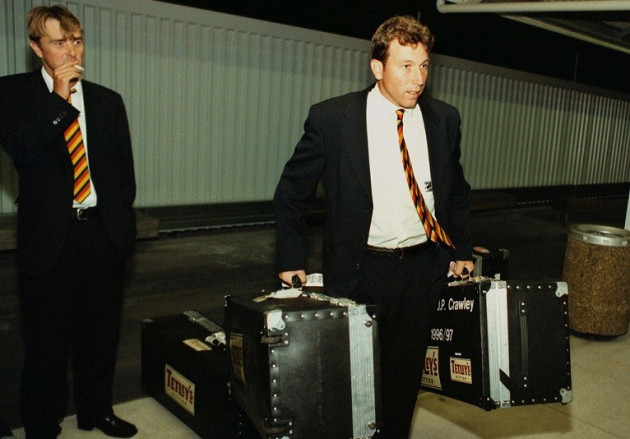 Former England bowler Phil Tufnell's spin bowling could leave opponents dazed, but he also battled accusations of smoking mind-bending spliffs strong enough to set the room spinning.
Tufnell never failed a drugs test and repeatedly proclaimed his innocence, but England's 1996 tour of New Zealand was dogged by controversy, after waiters at a Christchurch restaurant reported pungent-smelling smoke pouring from a disabled toilet just vacated by Tufnell.
England's top spin doctor strongly denied it was him. Months later, Tufnell was fined £1,000 for missing a random drugs test.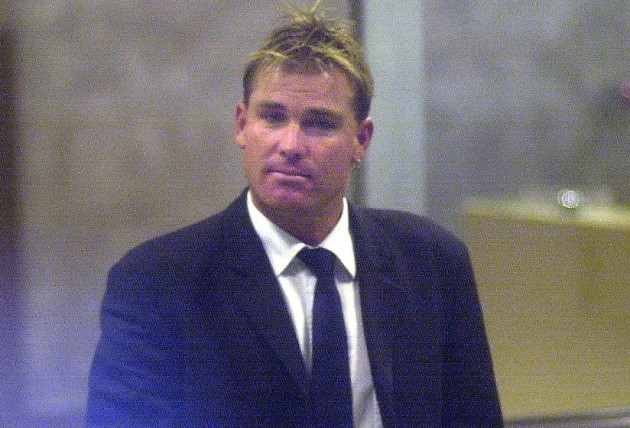 Cricket legend Shane Warne is today a sleek and trim TV expert, but he used to have a reputation as a boorish Aussie with a big gob.
His wicket-taking exploits remain incredible, but one scandal threatened to taint him irredeemably.
In 2003, cricket lovers all over the world were shocked when Warne sensationally failed a drugs test. It turned out the offending substance was given to him by his mum to help him look good on TV. To paraphrase a saying: 'if it's not one thing, it's your mother.'
Warne's reputation was rehabilitated and today he is rightly remembered as one of the game's all-time greats.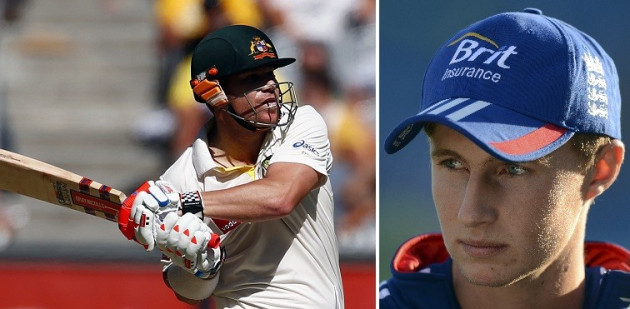 Australia batter David Warner was suspended during this summer's Ashes tour for scrapping with England opener Joe Root in a Birmingham pub.
Warner reportedly socked Root in the face after spotting him in a fancy dress inside a bar. Two questions arise from this incident, branded an "unprovoked physical assault":
How did Root get past bouncers on the door, when he looks like a 12-year-old boy? And who knew international cricketers drink in Walkabout pubs?
Warner also landed in hot water for telling two reporters on Twitter they "talk s***."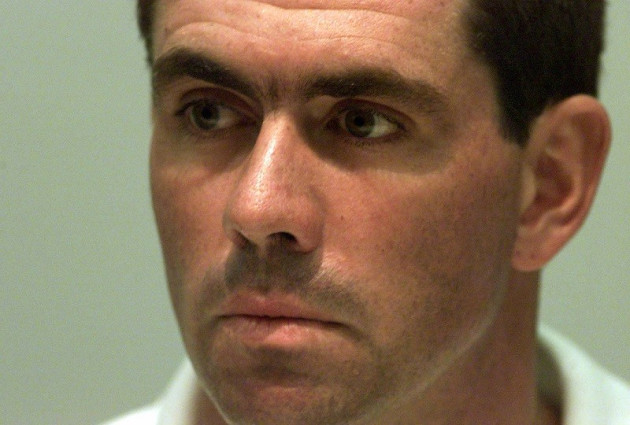 The ultimate sordid scandal: National hero of South Africa Hansie Cronje suffered a crashing fall from grace in 2000 when he was busted for fixing matches in exchange for thousands of pounds.
Cronje had been a towering figure of South African cricket and respected in the game as a great and inspirational leader. So the revelation he used his position to induce young and impressionable players such as Herschelle Gibbs to throw games, deepened his shame.
The impact of the scandal was such that crowds shrank at matches in South Africa and have not recovered since. Cronje was killed in a plane crash in 2003.