Crime rate in Chicago area falls by roughly 30% after police start using predictive tech
In the first seven months of 2017, shootings in the area fell by 39% and murders by 33%.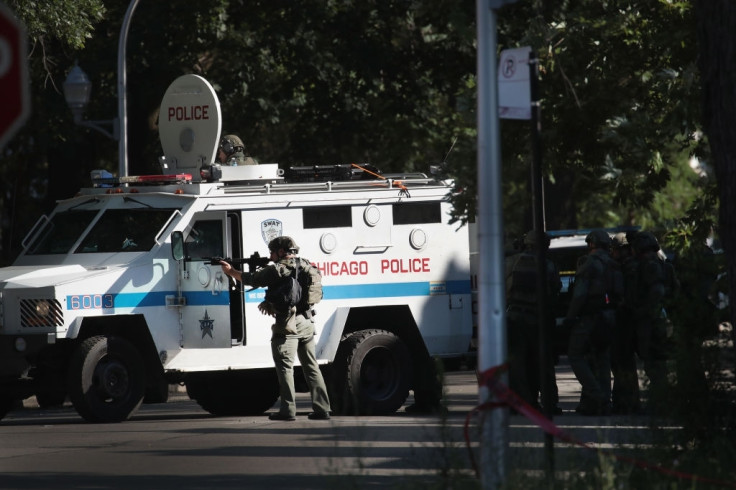 Predictive policing, or the idea of using technology to predict crimes before they happen, isn't a new concept, but its practical applicability and ability to deliver results have always been a point of debate. Is the system - which has been in use for quite a while - really coming through or is it nothing but a piece of dysfunctional tech?
Thankfully, law enforcement finally has an answer. Reuters reports that the crime rate in some districts of Chicago, America's third largest city, has dropped significantly after the deployment of predictive tools to detect the possibility of future crimes.
After using predictive algorithms and a handful of other tools, Chicago's 7th district Police have managed to reduce the number of shootings by a whopping 39% and murders by 33% year-over-year in the first seven months of 2017. (Citywide, the number of murders went up by 3% to 402).
Though the other three districts where the technology is fully operational didn't deliver dramatic results and only saw 15 to 29% reductions in shootings and 9 to 18% drop in murders, the overall fall still is a sign of progress.
"The community is starting to see real change in regards to violence," said Kenneth Johnson, the 7th District commander.
The tools used in Chicago's 7th District's control room - one of six such centres opened since January - complement traditional police work and are being used as part of a larger solution to support the force of some 12,500 officers.
The officers are using a predictive policing programme called HunchLab, which combines crime data with socioeconomic data, weather information, and business locations and figures out areas where crimes are likely to happen. Additionally, they are using a Strategic Subject's List - a database of individuals likely to be involved in shootings - and ShotSpotter - a gunfire detection system - to tackle crimes more effectively in the city.
"We are not saying we can predict where the next shooting is going to occur," said Jonathan Lewin, chief of the Chicago Police Department's Bureau of Technical Services. "These are just tools. They are not going to replace (officers)".
© Copyright IBTimes 2023. All rights reserved.