Federal agencies have seized hard drugs worth approximately £5m (£4m) and brought charges against 13 individuals in a major bust, the US Attorney's Office in Chicago announced on 28 July.
The FBI and the DEA seized 52kg of cocaine, 45kg of heroin, more than 13kg of fentanyl and 500g of methamphetamine from Chicago's Northwest Side and western suburbs during a two-year probe.
The agencies uncovered multiple large scale-drug deals including a 3kg cocaine drop-off on a Chicago street and two 1kg heroin trades in the city, according to criminal complaints.
They note that that the retail price for 1kg of heroin is around $49,000 to $54,000 in Chicago.
The 13 defendants face various narcotics charges in federal court. Five men were arrested on Wednesday (26 July), five others were arrested earlier in the year and three remain at large, considered fugitives.
The investigation revealed a network of drugs traffickers, who included:
Aurelio Abrego, 45, of Chicago, and Jose Miguel Perez, 54, of Chicago – alleged to have bought and sold heroin and cocaine wholesale.
Javier Moreno, 49, of Chicago, and Richard Alvarado, 28, of Chicago – alleged to have supplied Abrego and Perez with drugs.
Fernelly Llanos, 51, of Chicago, and Pedro Saavedra-Fitz, 28, of Chicago – alleged to have acted as brokers, supplying wholesale quantities of drugs to street dealers on credit then collecting proceeds later ("fronting").
Fernando Gomez, 30, of Schiller Park – alleged to have acted as a wholesale customer.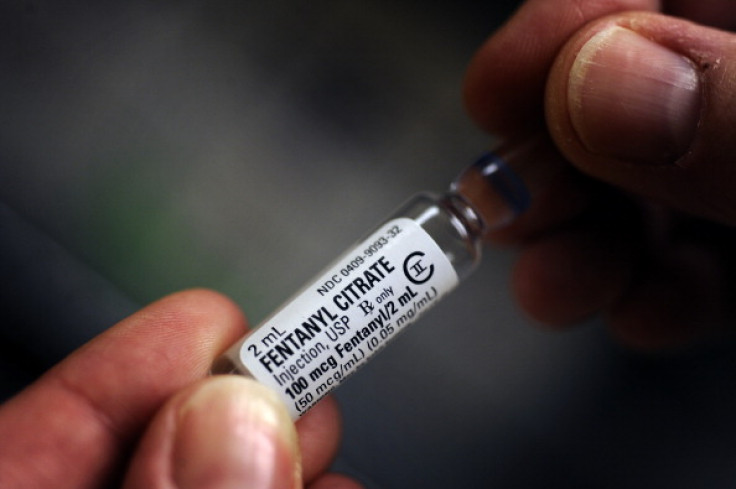 The agencies operated together under the umbrella of the Organized Crime Drug Defense Task Force (OCTDEF).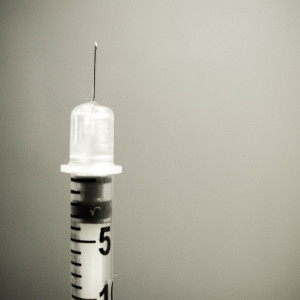 "The principal mission of OCDETF is to identify, disrupt and dismantle the most serious drug trafficking, weapons trafficking and money laundering organisations," said the US Attorney's Office, in a statement.
Drug overdose deaths are at a record high in the US with more Americans dying from overdoses in 2016 than there were US military casualties in either the Vietnam or Korean wars.
The so-called 'Fentanyl epidemic' is a contributory factor. The synthetic opioid, 100 times more powerful than morphine, is being used to cut heroin throughout North America, fortifying it to levels that even experienced users may overdose from.
Fentanyl and it's even stronger cousin carfentanyl can kill non-opiate users at the slightest touch. Earlier this month, a boy from Miami died from an overdose after coming into contact with the drug at a local swimming pool.