Real Madrid star Cristiano Ronaldo took to Facebook to clear the air of reports he cheated on his girlfriend with a Brazilian model.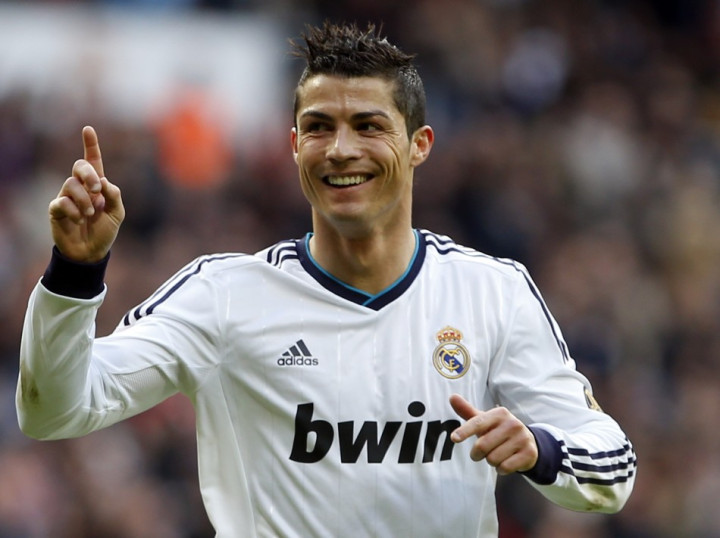 The 28-year-old forward released this statement via his Facebook page:
"I was informed that "The Sun" newspaper, faithful to its editorial line, will publish an article where is given voice to a so called Andressa, someone seeking the limelight on my account. And I wonder why this happens one day before a very important game for my team... Deeply outraged by a situation intended, in vain, to a[f]fect my personal life, I just want to clarify that I was in fact at the Hotel Villa Magna on April 22nd giving an interview to Manu Sainz, something the reporter himself is able to corroborate. Everything else is pure fiction and forgery."
Earlier, The Sun quoted Andressa Urach, a 27-year-old Brazilian model (who was also runner-up at the Miss Bumbum Brazil 2012 pageant), as claiming the Portuguese international had sex with her only 48 hours prior to a Champions League semi final in Germany. Ronaldo and his team mates were subsequently beaten 1-4 by Borussia Dortmund, although the former Manchester United star did score the consolation goal for his side.
Urach told the newspaper she arrived at the Villa Magna hotel and waited for Ronaldo in the lobby. He came in a grey Audi R3 and parked in an underground car park before taking a private lift to his room, from where he messaged her his room number.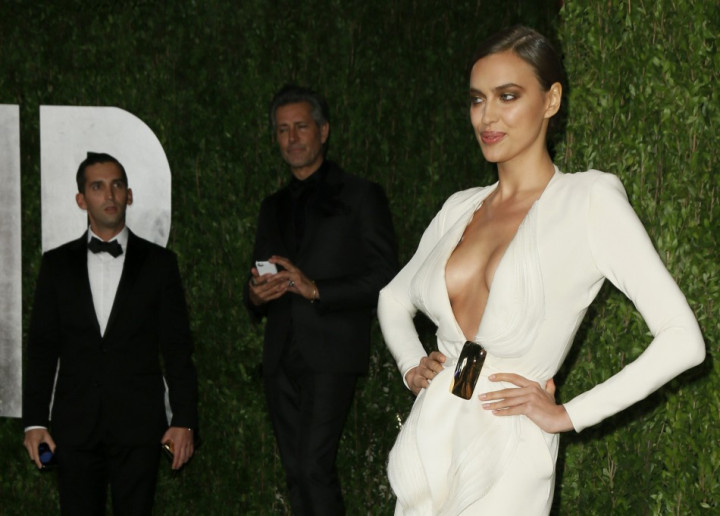 "I have always thought Cristiano is one of the most gorgeous men in the world, so I couldn't believe it when he got in touch with me," she said, adding, "He said he was very excited by my pictures online and one of the first things he asked me was if I really was a Miss Butt Brazil model."
"It was incredible, his body's perfect, like a Greek god. He went on for hours and would not stop talking about my butt," she said.
Ronaldo has been dating Russian supermodel Irina Shayk since 2010. The two were later seen at a restaurant in the Spanish capital, after the game in Germany, and Shayk looked distinctly unhappy and angry.