Cristiano Ronaldo is reportedly dating Italian reality star and glamour model Elisa De Panicis. The Real Madrid footballer apparently met the blonde beauty during a holiday in Ibiza in May.
According to The Sun, the 31-year-old footballer met Panicis through mutual friends during a yacht break. According to the paper, the ace footballer first caught sight of 29-year-old model when she appeared on Spain's version of I'm a Celebrity... Get Me Out Of Here!
The romance between the two seems to be headed in the right direction. When asked by Italian magazine Novella2000 if the two were in love, Panicis said: "How can it not be?"
The footballer split from former girlfriend Irina Shayk in 2015 after five years together.
Ronaldo's love life may be on track but his performance on the pitch against Austria at Euro 2016 on Saturday (18 June) reportedly left fans red-faced. He missed a penalty and had a goal disallowed against Austria.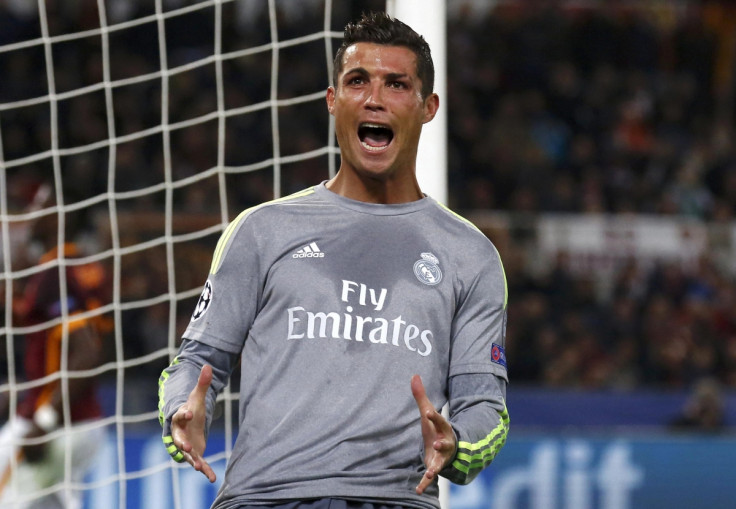 Ronaldo was also not at his best when he played against Iceland in the opening round of fixtures.
Hafthor Bjornsson, who plays The Mountain in the Game of Thrones, had recorded a video message threatening the attacking midfielder not to score against Iceland. Bjornsson is a native of Iceland and stands at 2.06 metres tall.
"My name is Hafthor Bjornsson, from Iceland. I am The Mountain from Game of Thrones. I have a message for Cristiano Ronaldo," the professional strongman, who finished runner-up at the 2014 World's Strongest Man competition, said, according to the Metro
"I know you're playing against Iceland in the first game. If you dare to score a goal against my team-mates, I will find you and crush your head like I did to the Red Viper."