Kelly Osborne has revealed that her parents are back together following their split in May. Sharon reportedly ended their relationship after learning about her husband's alleged infidelity.
"My mom and dad are together right now," Kelly told The Insider at the Babes for Boobs auction, according to People magazine. Kelly further said that she remains close with her father.
"I will never not be good with my dad," the 31-year-old said. "That does not mean that I think what he did wasn't f**king stupid, but that's between him and I. I'm a daddy's girl. I love my dad."
Kelly's revelation comes just days after the frontman of Black Sabbath and Sharon gave each other a hug at the Palladium in Los Angeles.
The X Factor judge had taken to the stage to "introduce some friends of mine" and had also called out Ozzy's name.
The event was held to announce the merge of two heavy metal music festivals: Ozzfest and Slipknot's Knotfest. Earlier, Sharon was also spotted enjoying the performance of Black Sabbath at the Download Festival in Leicestershire.
"It's business," Sharon told ET Online at the time, pointing at her role as Ozzy's manager. "People have forgotten, because they see me every day on the chat show [The Talk], but this is still the other half of my life."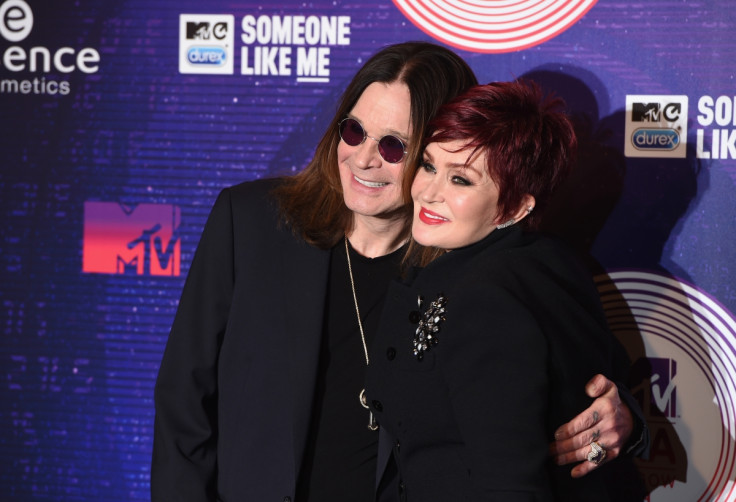 The mother of three had confirmed her break-up on an episode on The Talk. "I'm 63 years of age, and I can't keep living like this," she said. "I know what's going on. I don't need to read about or see about it," she added. "It's like putting salt in a wound. I don't need to."
Ozzy and Sharon got married on 4 July 1982 and have three children between them.