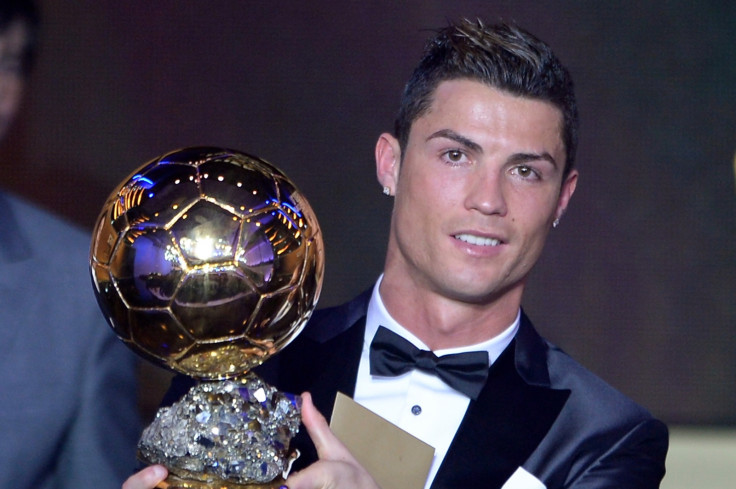 Former Manchester United assistant manager Mike Phelan has told IBTimes UK he cannot see Cristiano Ronaldo returning to Old Trafford.
Phelan, who coached Ronaldo during his time as Sir Alex Ferguson's assistant, also said he does not expect United manager Louis van Gaal to do any major business in the January transfer window.
Ronaldo has regularly been linked with a return to Old Trafford since he left the club in 2009, with many sources claiming he misses the adulation of the Old Trafford crowd and dislikes the constant pressure of Madrid.
Phelan, however, is less convinced. He told us: "Ronaldo loved his time at Manchester United and if Manchester United were interested in him again then he would listen to that because part of his career has come through Man United.
"But listen, he is where he is because of him being Ronaldo, and at the moment they're successful, Madrid are successful. So I can't see why he would think about coming back to Manchester United now."
United were criticised for failing to sign world-class players following Ronaldo's £80m move to Madrid in 2009, and some fans have criticised for Ferguson for leaving a mediocre squad behind.
Even though Van Gaal spent £150m during the summer, many believe United have much more work to do to build a squad which can compete with Chelsea, Manchester City and the elite continental clubs.
Yet Phelan, now a columnist for IBTimes UK, believes that any major additions will be put off until the summer. He said: "Do they need to sign anyone? I'm not there anymore, but what I've seen is that a full Manchester United squad going into January will be formidable. They have quality.
"There haven't been many times when they've purchased in January apart from rare examples - Vidic, Evra etc. It's been the case of seeing what is out there, what you can bring in, and the amount you are willing to spend. It is an inflated market."
United have negotiated an injury-ravaged start to the Premier League season and now sit third in the Premier League.
Although the club's resources remain stretched, with several key players still missing, Van Gaal has struck a cautious note when asked about January reinforcements, while chief executive Edward Woodward has said a January splurge is unlikely to happen unless one of the manager's long-term targets becomes available.