Sir Alex Ferguson never doubted David De Gea would become Manchester United great, says Mike Phelan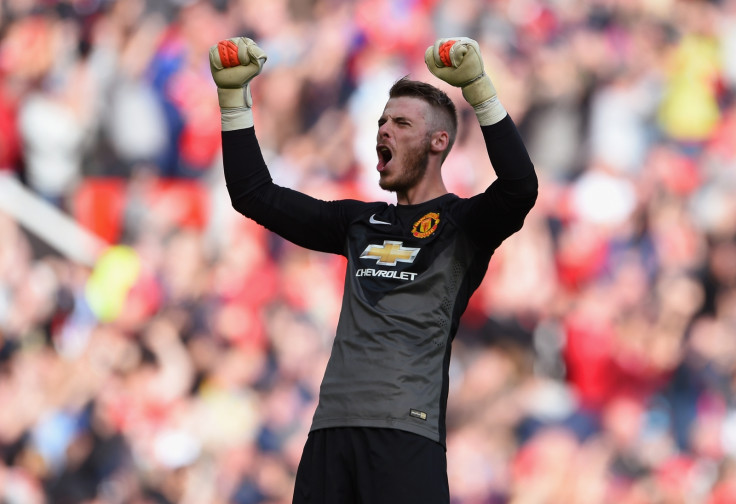 Former Manchester United boss Sir Alex Ferguson never doubted that David De Gea would become an Old Trafford great, according to former assistant manager Mike Phelan.
Speaking exclusively to IBTimes UK, Phelan said De Gea, who signed from Atletico Madrid in 2011, wowed the United coaching staff from the start with his attitude and willingness to learn.
Although the Spaniard was left out of the starting line-up several times during his first two seasons at the club, and made a number of high-profile errors, Phelan says Ferguson and his staff never doubted the quality of their investment – and never considered off-loading him.
"We never thought like that," Phelan told us. "We trusted our judgment, we trusted the people who worked for Alex, and their assessment of the goalkeeper.
"We all know in football it's the one area of the team that's under more scrutiny than anybody because the end product of a mistake is a goal, whereas in the outfield you can get away with a couple of things.
"David worked well with Eric Steele [former United goalkeeping coach], who put a lot of groundwork into his development when he came over.
"Eric's a very astute coach and he liked David from day one. He just knew that, with that little bit of extra help, getting him used to the Premier League, was going to take a bit of time.
"Obviously Alex [Ferguson] also fancied him straight away. He was enthused by him, we worked with him and he was more than happy with David's return [in the early months], in what we were getting so early. Obviously there were bumps along the way but that was to be expected, it's part of the process for a goalkeeper."
Ferguson's preferred successor to Edwin van der Sar
Phelan also says De Gea was always Ferguson's preferred choice to replace legendary goalkeeper Edwin van der Sar, whose retirement paved the way for the Spaniard's arrival.
Manuel Neuer was widely tipped as a potential target prior to Van der Sar's retirement at the end of the 2010-11 season but, according to Phelan: "De Gea was always the first choice. He was a young, athletic, up-and-coming goalkeeper, with serious potential.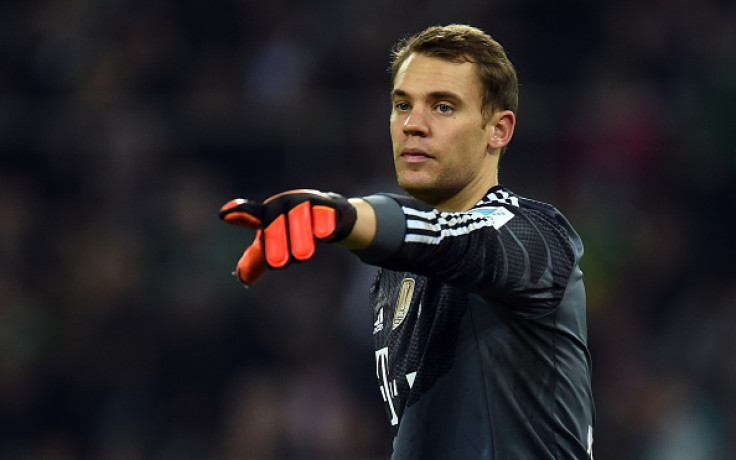 Manuel Neuer could have played between the sticks for Manchester United
Getty
"When you're looking for replacements for a top keeper in Van der Sar, you've got a network to look at all these top keepers, there were plenty of them and we looked at quite a few.
"But you've got a criteria at Manchester United and David De Gea was always the one.
"To go for David, everyone was 100% behind the decision and we got him as quickly as we possibly could."
Phelan remembers De Gea as being a "shy, reserved person" when he arrived. He said: "He didn't speak much English at the time, although he understood a little bit more than he spoke.
"He was young, coming into a brand new situation from overseas, one of the few young goalkeepers to do that in the Premier League, especially from Spain, and he embraced the whole thing.
"That was the important thing – embracing the culture, embracing the club, embracing the players around him. They were magnificent to him, they guided him and helped him, and being as open-minded as he was, he took it all on board.
"That's the true greatness of someone that's willing to put the work in to achieve something. He was so open-minded he wanted to absorb everything. What you're seeing now is identification, great investment, and the product is there for all to see."
© Copyright IBTimes 2023. All rights reserved.