'Crocodile bile' poison beer suspected of killing 52 at Mozambique funeral
Police suspected traditional beer was laced with lethal crocodile bile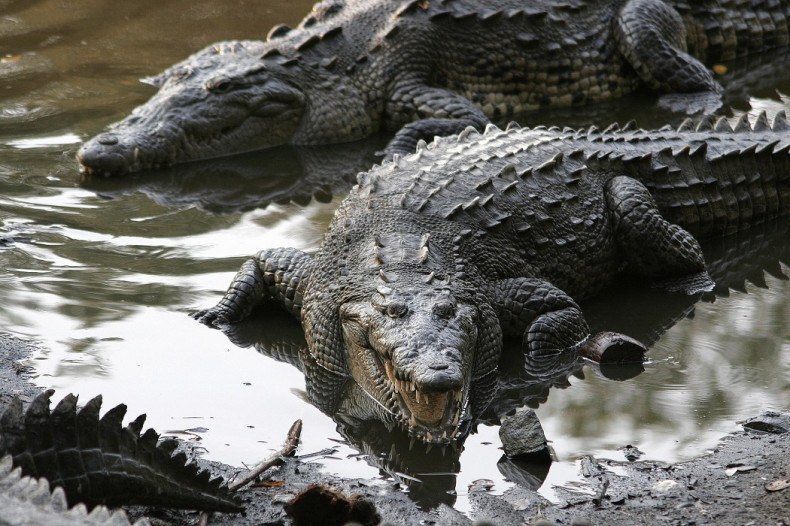 At least 52 people have died after a traditional beer they were drinking at a funeral in Mozambique on Saturday, was poisoned with what police believe was crocodile bile.
The victims were among hundreds of mourners at a funeral in the north-western province of Tete.
While they were at the cemetery poison was slipped into a traditional beer called pombe, made of maize, millet or cornflour. The woman who brewed the drink, is thought to have been among the dead.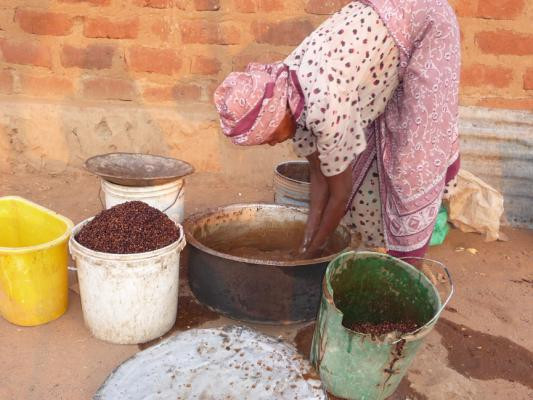 Pombe is a traditional beer brewed across Africa
FFKF
Homemade beer is made in villages across Africa and pombe is one of the most well-known brews. In Mozambique light beer is called laurentina and dark beer laurentina preta.
According to the local health authority, people who drank pombe in the morning were all fine, but those who drank in the afternoon developed "stomach problems" and started dying.
Police sources told media that they suspect that the beer was laced with a a poison made from crocodile bile.
Tete's provincial health director Carla Mosse was quoted by Radio Mozambique as saying blood samples and samples of the beer were being sent to the country's health ministry for tests.
"We don't have the capacity of testing the samples," said Mosse. "We have sent them to Maputo."
So far 146 people arrived at local hospitals for checks since the incident occurred, and 51 have been admitted for hospital treatment with suspected poisoning, according to Songo's health unit director Alex Albertini.
Local authorities have asked the community to give their support to the victims and their families, and food and other items have been donated in local towns.
Crocodile bile is turned into powder to create a poison which is extremely dangerous to humans and animals.