Crocodile shark found on UK coastline for very first time
Shark which normally stays in tropical water washed up on Devon beach.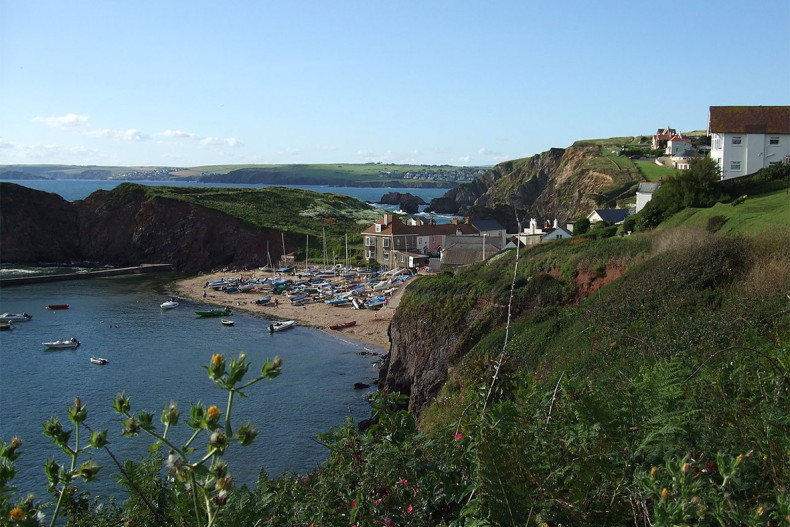 A rare species of shark usually found in tropical waters has been found on the UK coastline.
The body of a crocodile shark washed up on the beach at Hope Cove in south Devon for the first time in recorded history.
The crocodile shark (Pseudocarcharias kamoharai) was identified by experts at the National Marine Aquarium after photos were submitted by a passer-by who spotted it while walking on the beach with his family.
James Wright, curator of the museum, said the shark may have died after getting exposed to the cold UK waters, reported Devon Live.
Wright added: "On first inspection of the photos we thought the animal could be a juvenile porbeagle shark, which is found in UK waters. However, we identified numerous traits which suggested it was not any shark usually recorded in UK waters.
"This species has never been recorded in the UK before, as it is normally found in deep waters during the day in tropical climates, such as Brazil and Australia, then coming shallower at night
to feed.
"It is likely to be an isolated incident, but there have been similar stranding incidents in South Africa. This time of year though UK waters are at their coldest so this occurrence is very unusual."