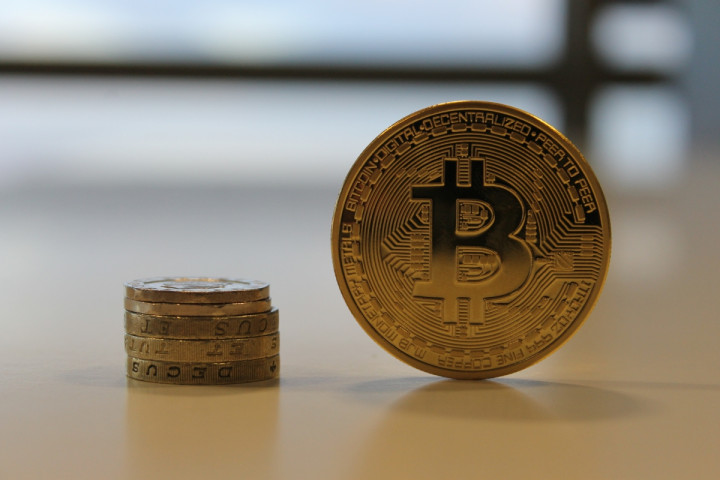 Bitcoin and most other major cryptocurrency markets have seen a slight downturn but remained relatively stable over the last 24 hours compared to the turmoil of the last couple of weeks.
Bitcoin and litecoin both dipped by around by around 1.5%, while dogecoin, darkcoin, peercoin and namecoin slipped by around 5%.
The biggest movement across all markets came from fuelcoin, the charity-focussed coin that came into existence in June. Fuelcoin rose by 85% since yesterday to take its market capitalisation close to $500,000.
---
World's first bitcoin wedding
---
A couple in the United States have become the first to register their marriage on the bitcoin blockchain.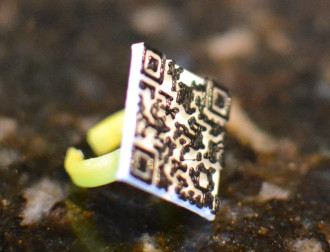 David Mondrus and Joyce Bayo held a "decentralised" ceremony in Florida that was carried out without the involvement of government or religious organisations.
Instead, the pair recorded a message on the public blockchain that read: "For better or worse, 'til death do us part, because the blockchain is forever," displaying the QR code of the transaction rather than the traditional rings.
"We believe that like the blockchain, our love and marriage are forever and that our relationship is not defined by governments or the church," Mondrus said.
---
Standardised bitcoin symbol
---
Bitcoin is to finally have a standardised currency symbol following new plans by the Bitcoin Foundation's Financial Standards Working Group.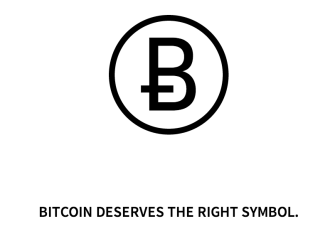 It is hoped that within the next six months the cryptocurrency will have a symbol that complies with international currency standards.
"Standardisation is an important step towards removing obstacles for mainstream adoption," Jon Matonis, executive director of the Bitcoin Foundation, said in a statement.
"This is especially true with a technology for financial innovation that is global in reach."
B, ฿ and Ƀ are the three leading symbols that will be considered by the foundation, though feedback from the bitcoin community will be sought before any final decision is reached.