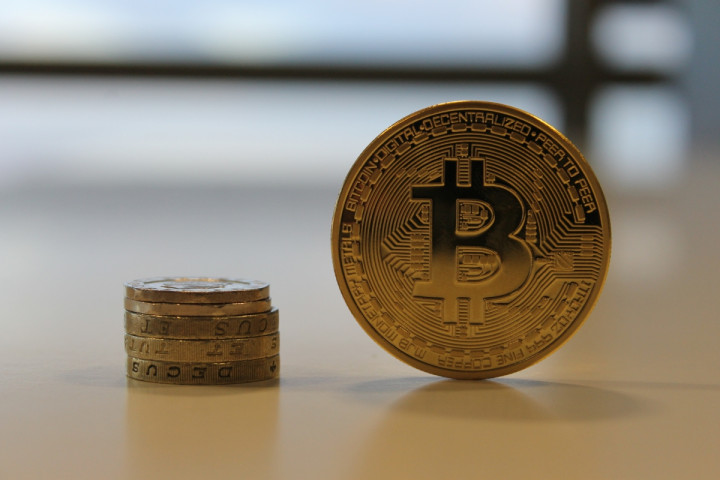 Following a tumultuous few days for bitcoin and other cryptocurrencies, most major markets seem to have stabilised over the last 24 hours.
Bitcoin, litecoin and darkcoin all shifted by less than 1% in value since yesterday, while dogecoin saw some positive movement to take its market capitalisation back up above $27m.
---
Blockchain raises $30m
---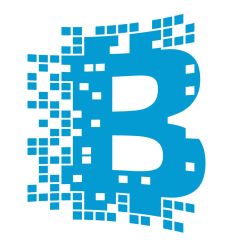 Bitcoin wallet firm Blockchain has announced record Series A funding, raising over $30m in capital in its first round of outside financing that included notable investors such as British entrepreneur Sir Richard Branson.
Blockchain is the largest provider of bitcoin wallets in the world, with over 2.3 million consumer wallets being downloaded since the company was founded in 2011.
"The company has grown exponentially in every way over the last 18 months," Peter Smith, president of Blockchain, said in a statement.
"We are honoured to add investors and partners to the team with deep expertise in financial services and consumer technology."
---
Overstock to create bitcoin-based stock market
---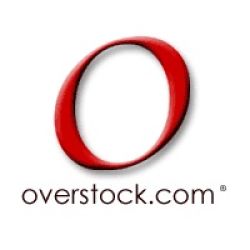 Online retailer Overstock has announced it is working on a decentralised stock market based on the bitcoin block chain protocol.
The software will allow companies to bypass traditional stock exchanges in order to issue corporate stock over the internet.
"Overstock went public in 2002 and it became very clear to me, very quickly, that there was a tremendous amount of criminality on Wall Street," Patrick Byrne, CEO of Overstock, said at the Inside Bitcoins conference in Las Vegas.
As a result, Byrne said he set about creating a system that didn't have the "fingerprints of organised crime all over it".
"We've opened our chequebook," Byrne said. "We've built a business unit with Overstock to build the cyrpto alternative to Wall Street."