Electronic Arts (EA) seems to have justified the hype and buzz surrounding its anticipated sequel to "Crysis 2", if this recently released two-minute gameplay trailer does not lie. Thsi sci-fi shooter has hogged so much limelight over the last year that fans will be eager to get their hands on the copies as soon as they are put up for sale.
However, much to the dismay of hardcore game enthusiasts, the third installment in the series is expected no sooner than 2013 for all three platforms - Xbox 360, PlayStation 3 and PC, according to RedmondPie. One glimpse at the trailer suggests EA's forthcoming game will offer the same excitement and enthralling experiences for gamers that its predecessors did.
It was only a week back that we got a sample 19 second teaser video alongside the official announcement for the game's release.
Watch the 19-Second Teaser Video Below:
It will be intriguing to see if Crytek's new CryEngine 3 will make any landmark difference in the gameplay experience of the sequel. Titles such as "Crysis", "Mass Effect", "Far Cry" and "Halo" have such cult-like following that gamers happily wait years and years for the next instalment to surface and still buy all future sequels despite finding nothing new in gameplay mechanics.
Watch the Riveting Video of the Official Gameplay Trailer:
An avid gamer would rue the fact he has to wait almost a year between the release of a gameplay teaser video and the actual game title itself. As with any major game title, expect a plethora of special offers and promotional deals thrown your way, while the countdown to the game release gets underway. Those wishing to grab the first copy of the game could order the "Crysis 3 Hunter Edition", which flaunts a host of special features, weapons and other goodies.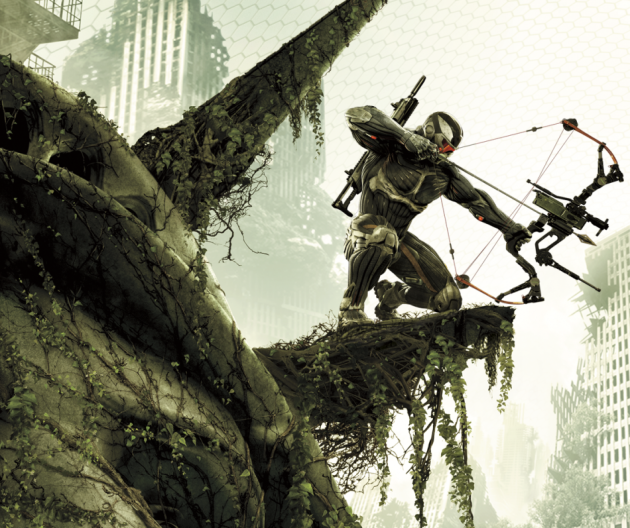 One glance at the teaser video confirms the slick and seamless graphics rendering with due credit to CryEngine 3 from Crytek that could make this game the best yet. We have already seen what CryEngine could do in terms of setting up as a gaming benchmark.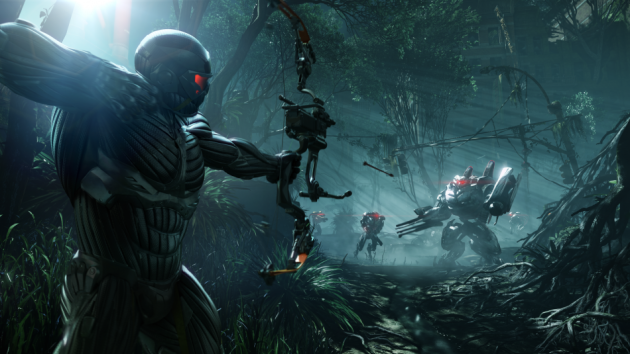 Game experts and graphic card testers would agree that if a system delivered playable frame rates (at least 30fps) with Crysis, it would run any other game effortlessly and such has been the graphics benchmark standards set by the franchise. It could only get better with Crytek at the helm of things, while we expect every sequel to be better than the previous. We have a long road ahead until the expected release date for the game in 2013, while we just hope it will be worth the long wait...