Legendary game show The Crystal Maze is returning once and for all on Friday night (23 June), over two decades after the last full series ended.
Set within "The Crystal Maze", which is a labyrinth consisting of four different "zones" and its centrepiece "The Crystal Dome", each show has a team of contestants travelling across each zones to compete in different challenges. A "time crystal" is won for each challenge successfully completed.
Upon reaching the central dome, a time limit is calculated based on the crystals obtained and the team has to collect as many gold tokens as possible in the allotted time to win the prize.
Richard O'Brien hosted the first four series from 1990-1993, while Edward Tudor-Pole hosted subsequent series and Stephen Merchant took duties for a recent special.
In January this year, it was confirmed that Richard Ayoade would host a new 20-episode series, which is sponsored by OnePlus and begins tomorrow night. The 40-year-old Bafta-winning actor and comedian is best known for playing Maurice Moss in The IT Crowd.
Ayoade will front the 20 new episodes, five of which will be celebrity specials and one a Christmas special. The show has nostalgia value and has a bit of a cult following thanks to television repeats, so it's no surprise that over 30,000 people applied to take part in the new series.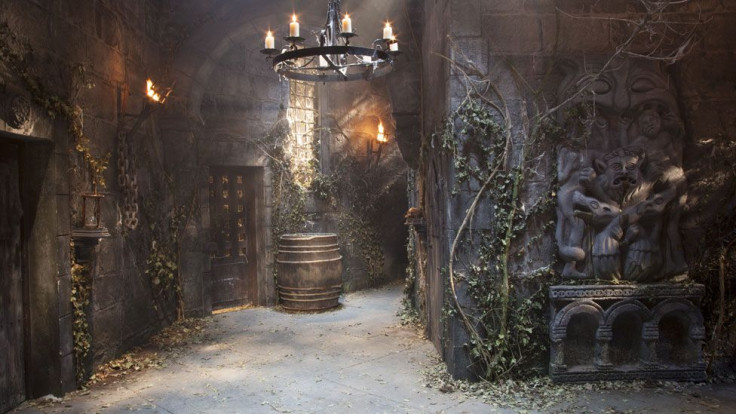 Though the zones remain the same, all of the 41 games featured in the new series are brand new. The sets have been rebuilt from scratch but fans will recognise the Medieval, Industrial, Aztec and Future areas.
The show's original designer James Dillon designed the new set, and he still had a lot of his first drawings and sketches from the first series, which started in 1990.
He told the BBC: "This incarnation of the show came about because there's been so much interest in The Crystal Maze over the years.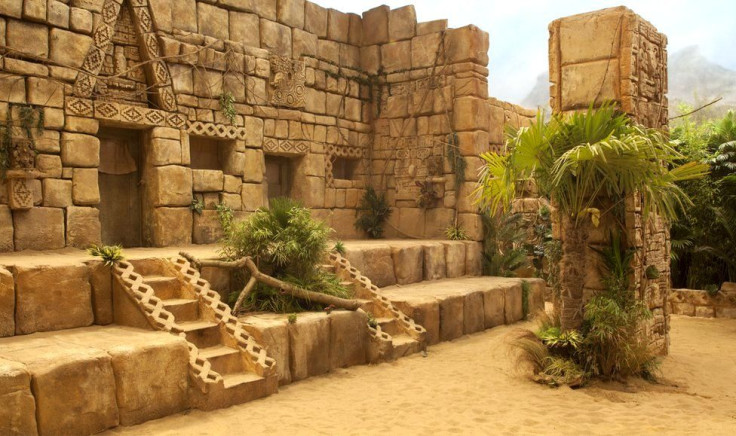 "It's become a cult show. It's repeated endlessly on TV and so it has a whole new generation of fans from the original series. And a couple of years ago there was a crowdfunding campaign to build a Crystal Maze as a live experience in London.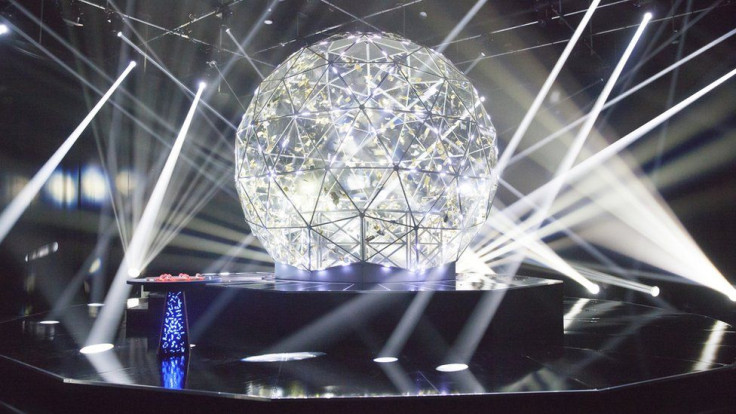 "That was done by a separate company and didn't have anything to do with me, but I think that sort of sparked people's interest enough to have caused the Stand Up For Cancer special that Channel 4 did last year," he added.
The Crystal Maze airs tomorrow night (23 June) at 9pm on Channel 4.