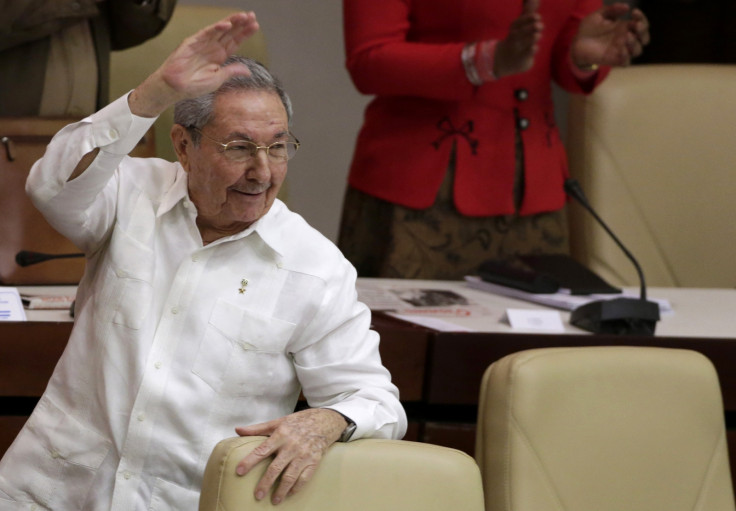 Cuba has released all of the 53 prisoners it promised to do so as part of the historic deal with the US, officials have confirmed.
The move is seen as a positive step forward ahead of talks between the two nations to normalise relationships and resort diplomatic ties after more than 50 years of hostility.
However, the US said it will still push Cuba to release more people they consider political prisoners.
The identities of the 53 prisoners have not been released but the White House is expected to provide the names of all 53 to Congress and to allow lawmakers to make them public, reported Reuters.
The US recently received jailed aid worker Alan Gross after being held in Cuba for five years following the deal between President Barack Obama and Raul Castro on 17 December.
A US official, who spoke on the condition of anonymity, said they will continue to push for Havana to release for more prisoners.
"The fact of the matter is there are other individuals whose cases we have raised in the past," one of the officials said. "We have every expectation of going forward in the future. We're going to be wanting to raise the cases of different individuals who may be detained in Cuba for exercising their universal rights."
The Associated Press quoted an official as saying Washington had verified the release of all 53 prisoners.
Another official, speaking on condition of anonymity, said the decision of the Cuban government was welcomed.
"We welcome this very positive development and are pleased that the Cuban government followed through on this commitment. Our Interests Section in Havana was able to verify these releases," the official said.
"These political prisoners were individuals who had been cited by various human rights organisations as being imprisoned by the Cuban government for exercising internationally protected freedoms or for their promotion of political and social reforms in Cuba.
"The Cuban government has notified us that they have completed the release of the 53 political prisoners that they had committed to free.
"During our discussions with the Cubans, we shared the names of individuals jailed in Cuba on charges related to their political activities. The Cuban government made the sovereign decision to release those individuals."