The United States and Cuba have re-established embassies in each other's capitals, formally restoring diplomatic ties severed more than five decades ago.
Differences remain, however, and efforts toward full normalisation between the US and the Communist-ruled island are expected to proceed slowly. In this gallery, IBTimesUK looks back at key events in the relationship between the former Cold War foes.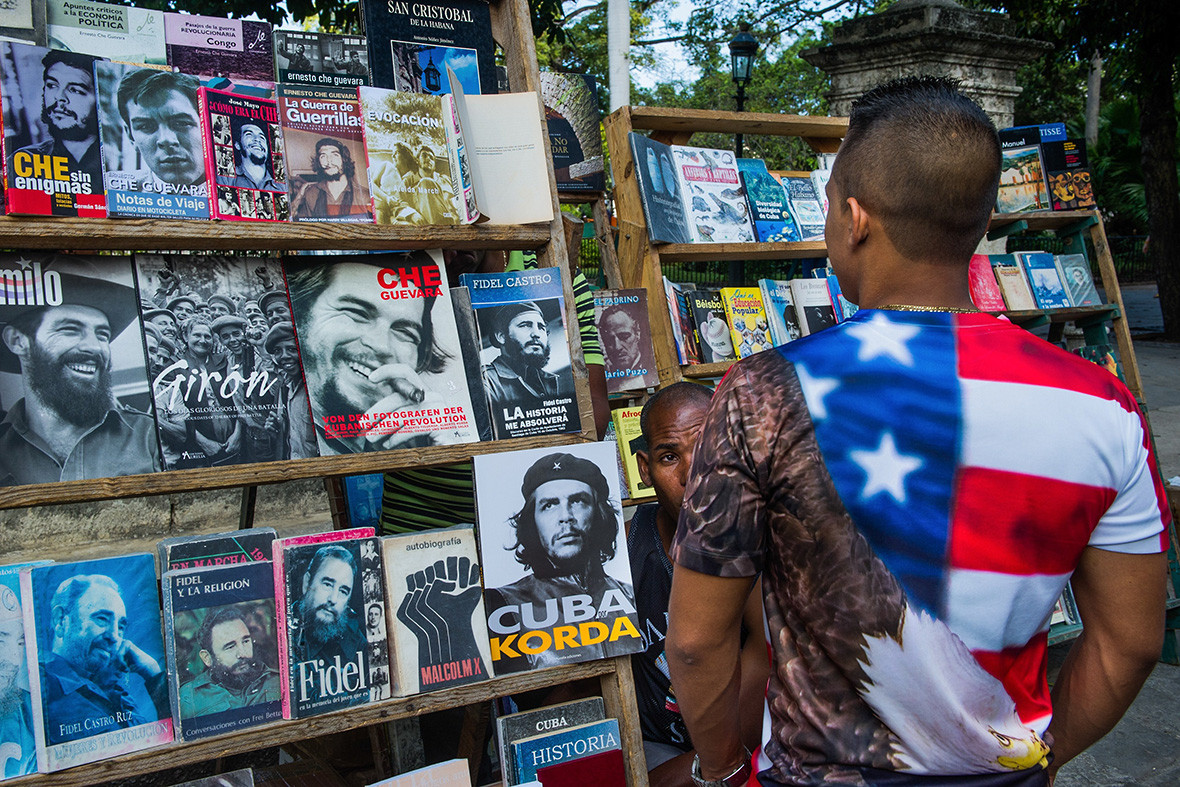 Fidel Castro's rebels swept to power in January 1959 after dictator Fulgencio Batista fled the island. The United States recognised the new government, but relations began to sour during the summary trials and executions of Batista loyalists.
In 1960, Cuba nationalised US-owned oil refineries. Nearly all other US businesses were expropriated soon afterwards.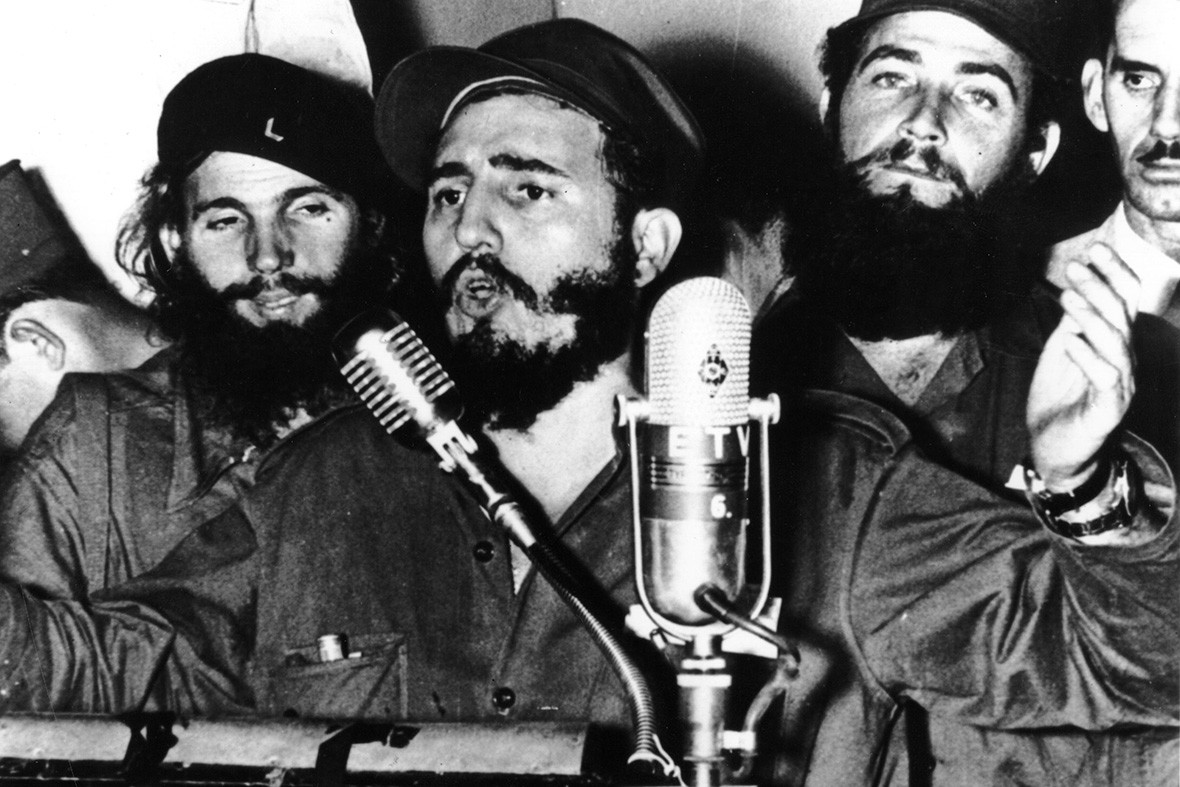 The US declared an embargo on most exports to Cuba in October 1960 and broke off diplomatic relations in January 1961. Three months later, Castro declared Cuba a socialist state – just a day before the doomed US-sponsored Bay of Pigs invasion that was intended to topple Castro.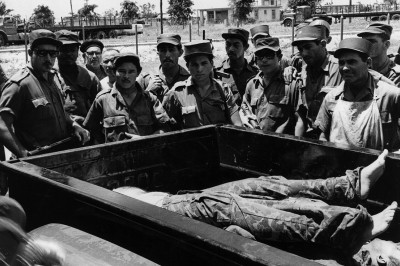 In October 1962, a US blockade forced the removal of Soviet nuclear missiles from Cuba after a standoff brought the world to the brink of nuclear war. US President John F Kennedy agreed privately not to invade Cuba.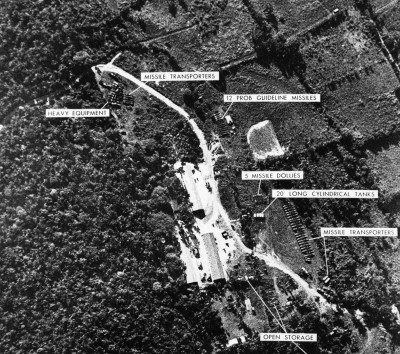 US President Jimmy Carter tried to normalise relations with Cuba shortly after taking office in 1977, re-establishing diplomatic missions and negotiating the release of thousands of prisoners.
But conflicts regarding Cuba's military mission in Africa, tension caused by a flood of Cuban refugees in 1980 and the election of Ronald Reagan ended the rapprochement.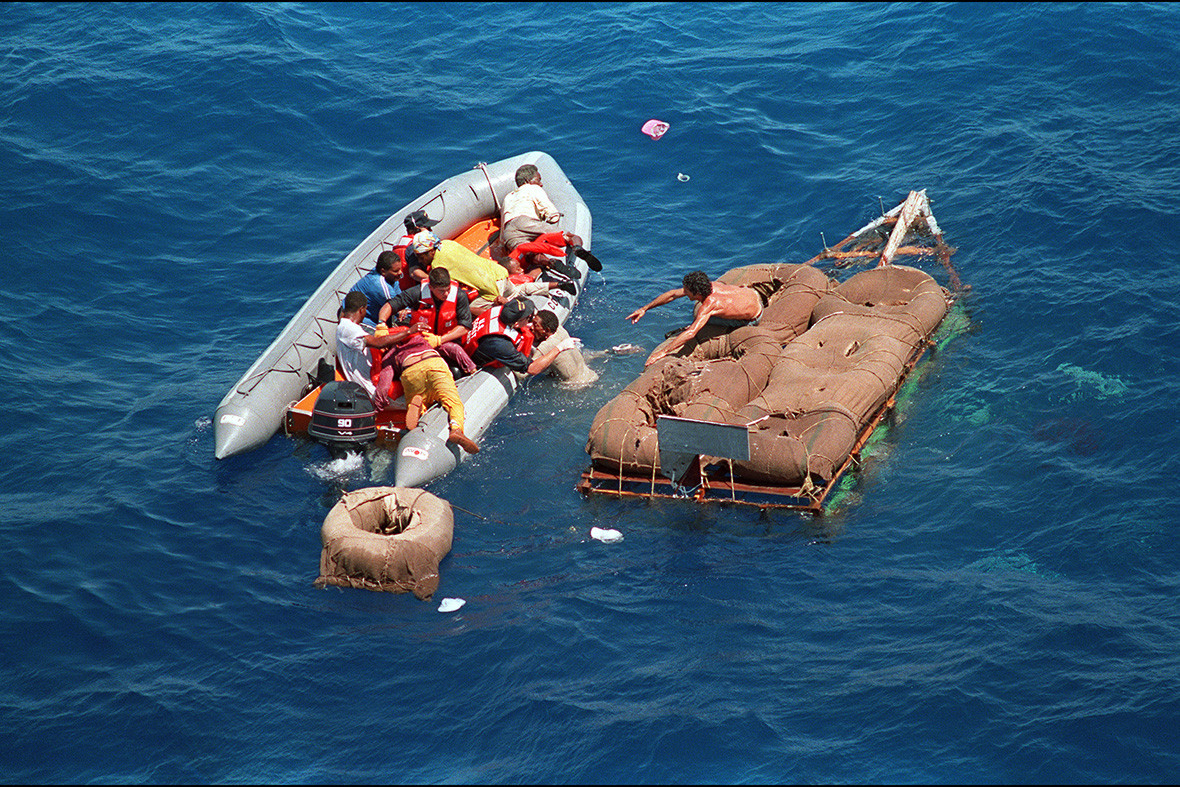 Cuba's hostile relations with migrants repeatedly led to confrontation. In 1996, Cuban jets shot down two planes operated by the Brothers to the Rescue group dedicated to saving migrants found at sea, killing four pilots.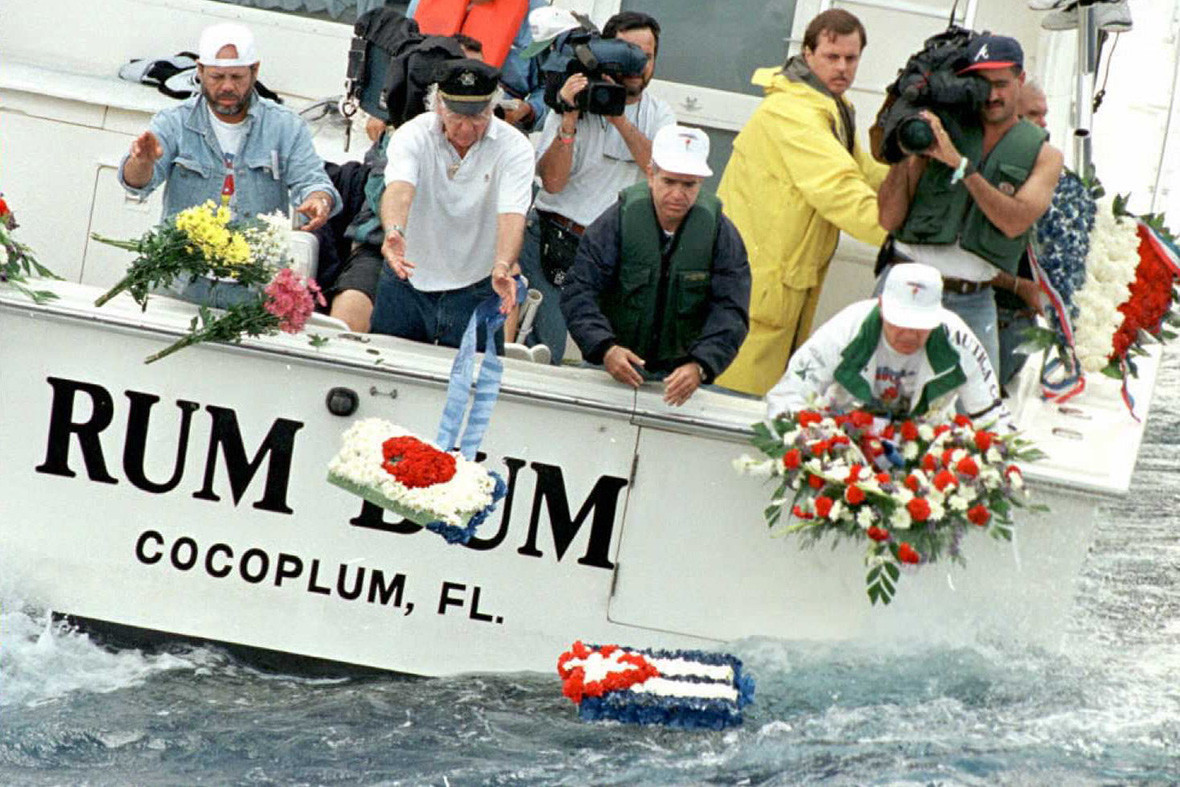 In 1999, US-based relatives fought to keep Elián González, rescued off the Florida coast at the age of five by the US Coast Guard after the boat he was in with his mother and stepfather capsized. His mother and 10 others drowned at sea trying the flee the island. US officials finally wrenched him away and sent him back to his father in Cuba in 2000.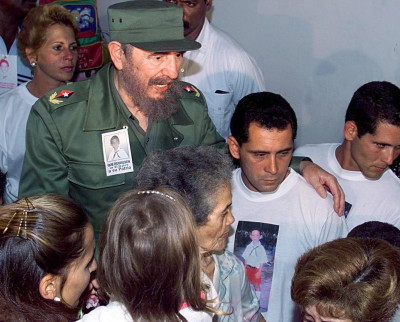 The US arrested five Cuban spies in 1998. Cuba mounted an international campaign to free them, saying they were defending the island against US-based terror attempts. In December 2009, Cuba arrested USAID contractor Alan Gross, accusing him of subversion.
On 17 December 2014, Barack Obama and Raul Castro announced they were going to restore diplomatic ties and exchange prisoners, including Gross and the remaining three members of the 'Cuban Five' spy ring.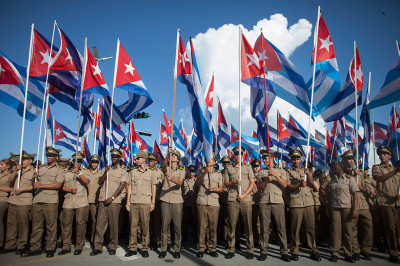 Agreement between the two nations to resume normal ties came into force on 20 July 2015, and the diplomatic missions of each country were upgraded from interests sections to embassies.