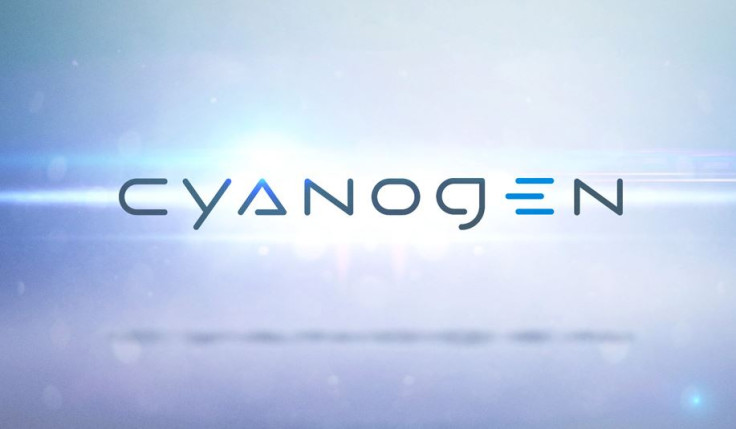 Cyanogen has managed to steal the spotlight amid the dominance of the global smartphone market by Google's Android and Apple's iOS mobile operating systems.
At the Seattle Code Rush, Cyanogen's Adnan B said the OS had "more users than Windows Mobile and BlackBerry combined". Cyanogen claims to have 50 million users, which is considered a milestone, especially since Cyanogen is just a modified version of Android but does not have its own platform.
Cyanogen, the maker of the popular Android custom ROM, CyanogenMod, based on the Android Open Source Project, develops Cyanogen OS. This is a forked version of Android with proprietary software enhancements, which comes pre-installed on devices including OnePlus One, Yu Yureka Plus and Yuphoria.
A recent IDC report for the smartphone OS market share in the first quarter of 2015 suggests that Windows Phone has a market share of 2.7%, with 9.2 million units shipped in the quarter. BlackBerry's share, in contrast, declined to 0.3% across several regions globally.
The Android OS, according to IDC, is dominating the market with a share of 78%, whereas iOS sees a slight decline to 18.3% with 61.2 million shipments.