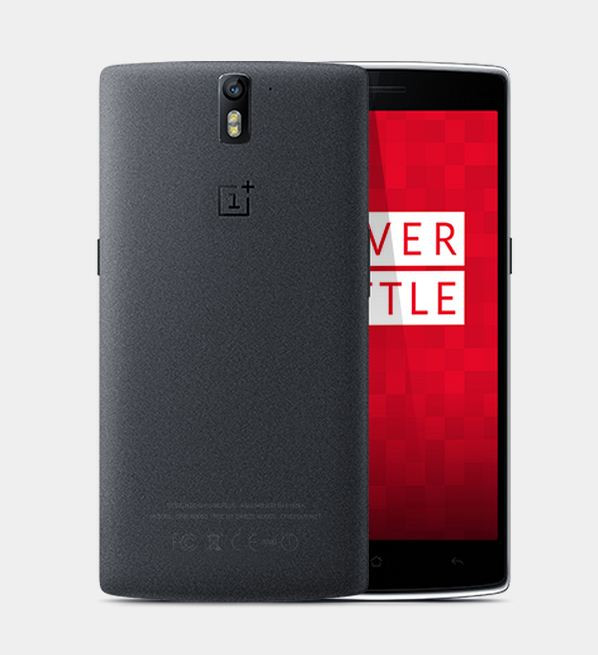 If you are experiencing issues installing OxygenOS or Cyanogen OS 12 on your OnePlus One (OPO), there is a solution for it. OnePlus forum member Jamesst20 has created a tool to ensure a hassle-free installation of the both the OS.
As its developer claims, this toolkit is quite user-friendly and you do not have to take the pain of performing a manual update of Cyanogen OS 12 through fastboot and custom recovery.
Even with the tool is designed for OxygenOS, it can be used to install COS12. It can be installed on CM11S, CM11, CM12, CM12S and OxygenOS. Also, it has been updated with YNG1TAS17L Cyanogen OS 12 build. Another significant feature of this tool is its support bot Windows and Mac OS X (tested on Yosemite version).
Basic features
Install OxygenOS
Install CMOS12
Wipe data automatically
Detect if bootloader is locked and temporary unlock it if that is the case
Reset tamper bit flag
Properly detects the device to avoid errors
Can install other ROMs. Need to run the tool twice. 2nd time is for GApps
Requirements
OnePlus One phone
OnePlus One drivers properly installed
It does not require root or unlocked bootloader
Download links for JOxygenOS installer tool
JOxygenOSInstaller-v1.2-Windows.zip [For Windows]
JOxygenInstaller-v1.2-Mac.zip [For Mac]
How to use JOxygenOS tool to install OxygenOS and COS12
Step-1: Ensure that you have installed proper drivers for your OPO
Step-2: Download the tool for OxygenOS or Cyanogen OS 12
Step-3: Extract the zip of the tool to get the flashable zip inside
Step-4: Connect your phone in Normal (with USB Debugging Enabled) or Fastboot mode
Step-5: The tool should recognise you phone. If not, click here to troubleshoot issue
Step-6: Now just drag and drop OxygenOS flashable zip
Troubleshooting issues
Cannot open the tool, as it says a DLL is missing such as MSVCR120.dll [Windows only]
The application was unable to start correctly (0xc000007b). [Windows only]
Install the 32 bits version
Phone is not reconised or appear as 'Disconnected' when it is connected. [Windows only]
Tool is stuck at 'Booting TWRP'. [Windows only]
Phone is in sideloading mode and the tool doesn't reconise it. [Windows only]
Everything seems to have went fine but OxygenOS wasn't installed after reboot. [Windows only]
All the above issues mean the drivers are not properly installed. To install drivers check the following:
Disconnect your phone
Extract zip
run Install.cmd
Connect your phone
If you are still suck on Booting TWRP, in TWRP go to Mount>> Disable MTP.
Head over to the development thread over OnePlus forum, if you come across any issues with the toolkit.