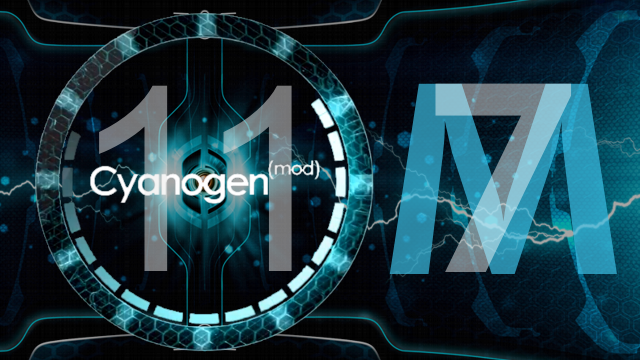 Flashing custom ROMs is an exciting yet equally frustrating task, especially if something gets in the way of using the software seamlessly, such as the inherent bugs with redundant notification issue for Android 4.4.3 stock update.
The issue seems to be persistent ever since Google rolled out its newest Android 4.4.3 update for its flagship Nexus devices.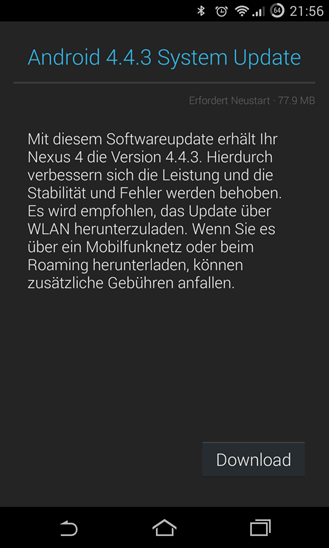 Quite strangely, users began to get redundant update notifications to install the new Android 4.4.3 stock update, despite running a custom ROM with M6 build of Cyanogenmod 11 (CM11) update.
Besides, there is no update available when they tried to check for it manually via device's software update feature.
This issue does not seem as simple as just forcing the notification to go away as it is reportedly linked to a source code bug pertaining to Google Mobile Services (GMS) that grabs updates from Mountain View's servers.
Several users have taken to the official CyanogenMod forum to post their queries and complaints about the plaguing issue on devices running the M6 build of CM11 ROM.
One such user has posted a couple of screenshots (above and below) depicting his problem with the M6 build: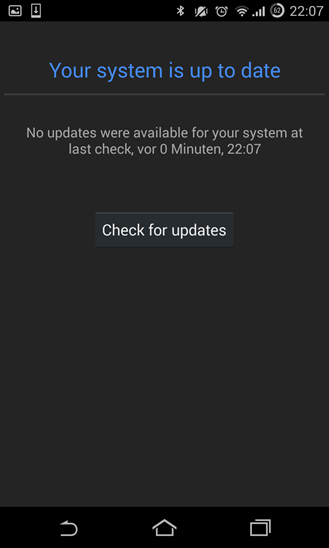 The update alerts seemed to keep coming back even after dismissing the notifications as reported by some affected users on the CM forum. Besides, users have reported of losing as much as 1GB of mobile data to Play Services every day since the update was first spotted.
The new M7 build of CM11 ROM has apparently patched up the inherent bugs to obliterate the faulty GMS components in its update files as documented in the Cyanogenmod code review.