Cyber Attacks Boost Company Reputation Claim Executives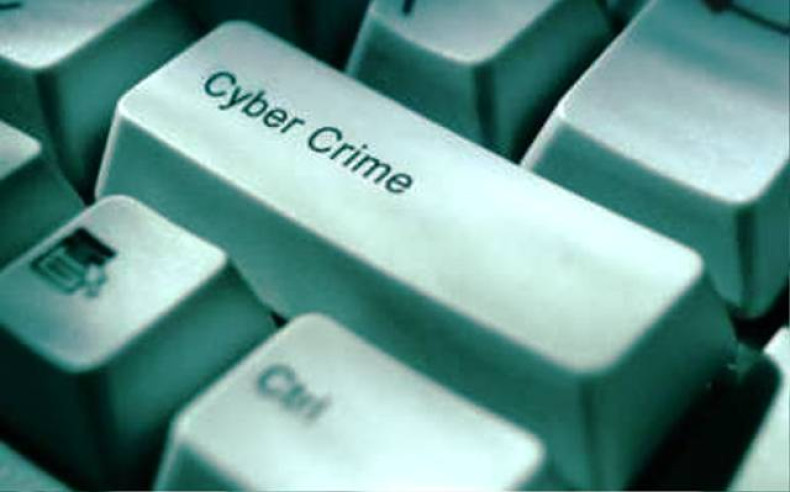 The Economist Intelligence Unit claims that companies which have encountered cyber attacks can use the virtual crime as a business opportunity and enhance their reputation.
According to research by the EIU, the majority (67%) of senior executives believe cyber incidents can be an opportunity to enhance their company's reputation, provided the response is competently handled.
"Even though businesses have less control and knowledge over increasingly sophisticated and frequent cyber-attacks, one thing they can control is their response," said James Chambers, the editor of the EIU report.
"It is encouraging that executives recognise an opportunity to add to their reputation, but to achieve this, preparations need to evolve beyond a closed-door, purely defensive, response."
The survey shows that 75% of organisations have suffered a data-related incident in last two years and cyber-attacks becoming a "not if, but when" scenario.
Over 60% of surveyed companies have an incident response plan and response team in place, and more than 80% are expected to have these in the next three years.