Cyber fraudsters use social media to trick UK companies into donating to sham Syrian migrant appeal
The Charity Commission says fraudsters used the real Migrant Helpline to encourage people to donate.
Cyber fraudsters have been using social media and emails to trick British companies and members of the public into donating to a sham charity appeal that claimed to help Syrian migrants. On Tuesday (17 January) the UK's charity regulator, the Charity Commission, issued an alert to the public and businesses to raise awareness of phishing emails containing bogus charity appeals .
The commission said that fraudsters sent emails purporting to be from a genuine charity named as the Migrant Helpline. Although the charity is in no way linked to the fraud, the emails purportedly from them carried a link containing malware to steal banking details, the Charity Commission said.
The emails, sent to individuals and businesses, promised that cash would help the charity to "continue to work in Syria and neighbouring countries to deliver clean water and life-saving supplies to millions of people" along with other false information.
Migrant Help UK says on its website that, once opened, the email launches a well-known Trojan, called Ramnit, which downloads itself onto the victim's device. This malware is equipped to target and steal personal or corporate banking details.
"We've noticed that whenever there is a spike in interest in an issue then unfortunately the criminals will try and manipulate that for their own end," a spokesman for the Charity Commission told the Thomson Reuters Foundation.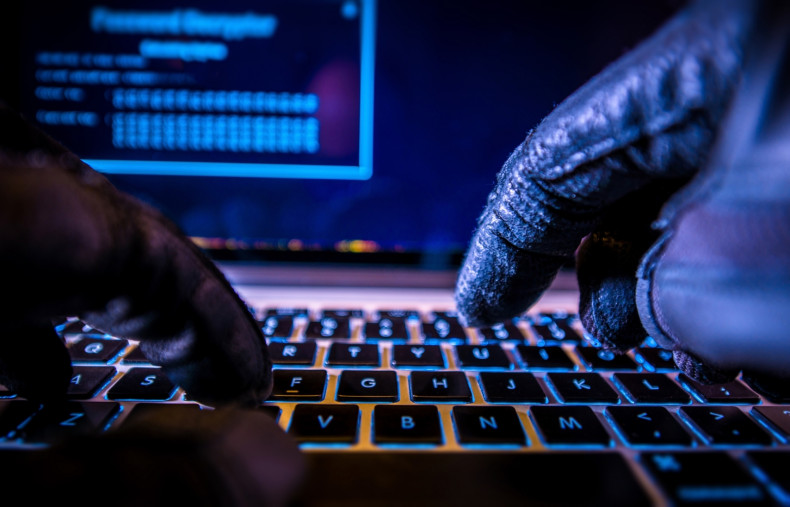 "We are telling the public to be aware of fake emails from fake charities, especially those using general terms like 'We're donating money on behalf of migrants.' Be very aware of those and only give to trusted charities."
In another scam, the National Fraud Investigation Bureau (NFIB) discovered that criminal groups have been diverting donations made to prevent animal cruelty. Fraudsters based in either Spain or Cyprus were using social media platforms to encourage donors to send cash before it is laundered overseas and used to support criminal activity, the commission said.
Carl Mehta, Head of Investigations and Enforcement at the Charity Commission, said: "The British public donate millions of pounds every year to good causes. Any attempt to abuse this generosity is reprehensible.
"Do not be put off donating by these malicious scams, but follow the Commission's advice on safer giving".
If you think you have fallen victim to either of these scams, or any other type of fraud, you should report it to Action Fraud by calling 0300 123 2040, or visiting www.actionfraud.police.uk
Charity trustees are advised also to report suspected or known fraud incidents to the Charity Commission at RSI@charitycommission.gsi.gov.uk