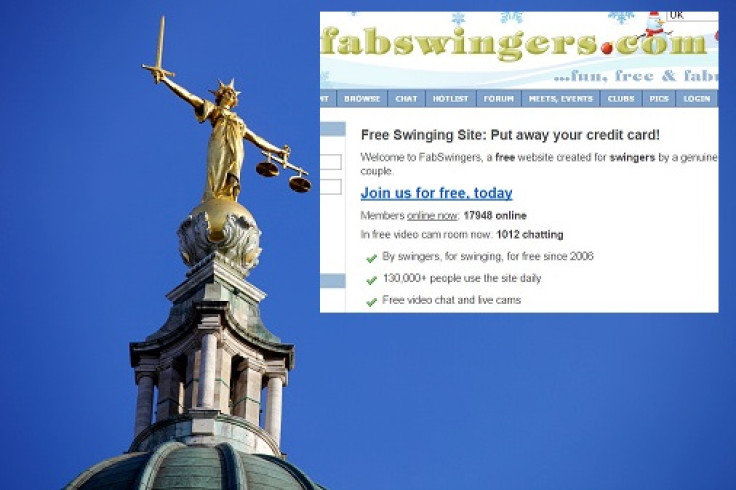 A man in Wales has been jailed after he swiped photos of a bikini-clad woman from her Facebook page to create a fake profile on sex website Fabswingers.com.
Sam Gedd, 23, of Prince's Road, Rhyl, north east Wales, was sentenced to 17 weeks in prison and was handed an indefinite restraining order banning him from contacting his victim, after he created the bogus account on the swingers' website.
Flintshire Magistrates' Court heard how the victim was contacted by members of the website and was approached by one man in the street who wanted to know why she had not contacted him.
She eventually checked the website and was horrified to see photos taken from her Facebook profile appear on the page.
The fake profile was removed only for it to reappear multiple times over a two-year period with an added photo of a couple having sex.
Prosecutors described how the fake profile left the woman defamed, disgusted and degraded and thinking her life had been ruined.
Gedd admitted harassing the woman, by creating the false details and texting her using false details.
He also admitted two charges of sending information and photographs that were grossly offensive, indecent, obscene or menacing in character via the public communications network.
Defending Gedd, Bob Vickery said his client was genuinely remorseful and that he had only created the phony accounts for his own sexual gratification.