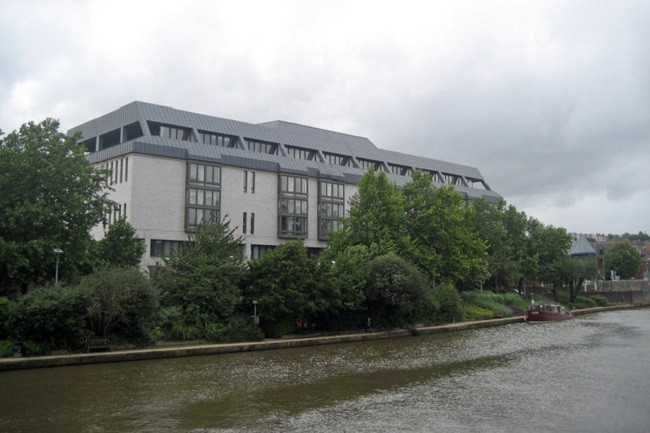 A deranged woman sought revenge against a work colleague by arranging "some sort of rape scenario" to be carried out at her home by users of sex websites, a court has heard.
Joanne Berry, 30, of Grove Park in south east London, allegedly went on adult sites including Cougar Shag, pretending to be a woman who liked "role-play" sex in a bid to lure men to her colleague's Medway address to "carry out a fantasy rape".
Maidstone Crown Court heard that on at least three occasions men turned up at the home of the alleged victim after she tried to cut contact with admin worker Berry.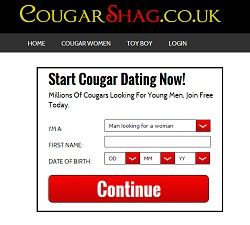 Prosecutor Andrew Espley told the court: "She told the men to come round and engage in a fantasy rape game with her, basically to rape her."
Berry's scam was only discovered in April 2012 when the victim answered the door to one of the men who tried to push his way in.
Espley said: "He began to say he had been chatting to someone online who he believed was her and that she wanted him to go to the house and carry out a fantasy rape by knocking on the front door and then trying to push his way in."
The man advised the victim to phone the police and he waited in his car until they arrived. The man later wrote a letter of apology to her, stating he had been "set up by a very deranged person".
When Berry was arrested her home computer contained "unpleasant sexual content" and referred to the victim's address.
One of the conversations found on Berry's computer, said: "Grab me by the neck and really scare and intimidate me.....Interested? Then you basically have free rein."
The incidents took place following a row between the pair over Berry's "made-up" claims that she had been raped by two men, the court heard.
The victim had tried to support her but later asked her not to contact her and accused of her being an "attention seeker".
Espley said Berry's colleague later received a series of texts from Berry saying that "she had thought she could trust her and now she had lost her job and lost her as a friend".
The court heard that the woman started to receive text messages from men she did not know, including: "What's going on?", "Why aren't you in?" and "Why can't I have a fantasy rape with you?"
Espley said: "Quite a lot of men are invited around to the victim's house to rape her.
"One was plainly irritated because he said he had driven 50 miles only to find it was not the right house."
Berry denies the charges of putting her colleague in fear of violence, committing an offence of assault with the intent of committing a relevant sexual offence, common assault of the victim and attempting to cause the victim to engage in penetrative sexual activity without consent.
The trial continues.