Cyborg rights: Man to sue after his surgically implanted travel card was cancelled
Commuter used implanted contactless chip on his Opal Card for almost a year.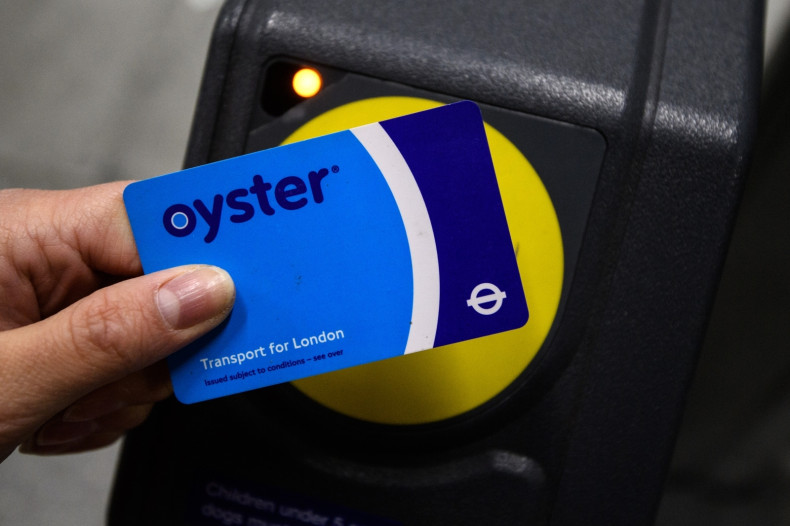 A New South Wales man who surgically implanted a Sydney travel card into his hand is demanding equal rights for cyborgs after his travel card was withdrawn.
Meow-Ludo Disco Gamma Meow-Meow - which is his legal name - is planning to take on the state government after his travel card was cancelled. Meow-Meow spent time and money to cut out the contactless chip in the Opal Card (Sydney's equivalent to an Oyster Card), have it enclosed in biocompatible plastic and then implanted just beneath his skin.
But Transport for New South Wales has a rule that it will cancel any travel card that has been tampered with, including the one in Meow-Meow's hand. He had been using the implant since April 2017. His registered card was cancelled a day later by TfNSW after his procedure made headlines.
Meow-meow, however, had intelligently not registered the implant in his name and TfNSW had shut down another card. He returned home from a cyborg convention in Texas over the weekend to discover his card had finally been cancelled.
"I was actually at a cyborg convention, which is kind of ironic and hilarious," he told the Australian Associated Press. "It was all about regulation and cyborg rights. This is only a bloody story because they cancelled my card. How often do you see the words 'innovation' and 'public transport' in the same sentence in Sydney?"
According to news.com.au, Meow-Meow faces charges of $200 (£112) for riding the train without a valid ticket. He will appear in court on 16 March to contest the fine.
Meow-Meow then plans to take on TfNSW for unlawfully cancelling his card. "This is case law in creation and it's fun to be at the centre of this. This is a scenario so unusual that their lawyers never foresaw this happening because, if they did, they would have written it in there."
Meow-Meow is hopeful a lawyer will take his case for free because of the publicity it will likely attract.