Panel Assembled To Investigate Armstrong Affair
UCI appoint independent commission to investigate their role in Lance Armstrong doping affair
The UCI have set up an independent panel has been set up which will include British Paralympic legend Baroness Tanni Grey-Thompson, to investigate the Lance Armstrong affair.
Armstrong has been stripped of all seven of his Tour de France wins after the USADA produced evidence from numerous testimonies claiming the American had run one of the most intricate doping programs in the history of any sport.
But it wasn't just the star who was implicated in the accusations, with numerous other professional cyclists insisting that the UCI had a part in the failure to detect that so many competitors were cheating.
And as a result, the UCI have set up an independent three-person commission to investigate the whole affair, and find those responsible for making the errors that led to the sport's reputation being destroyed.
Grey-Thompson has been chosen, alongside former Court of Appeal judge Sir Philip Otton and Australian lawyer Malcolm Holmes, to lead the panel.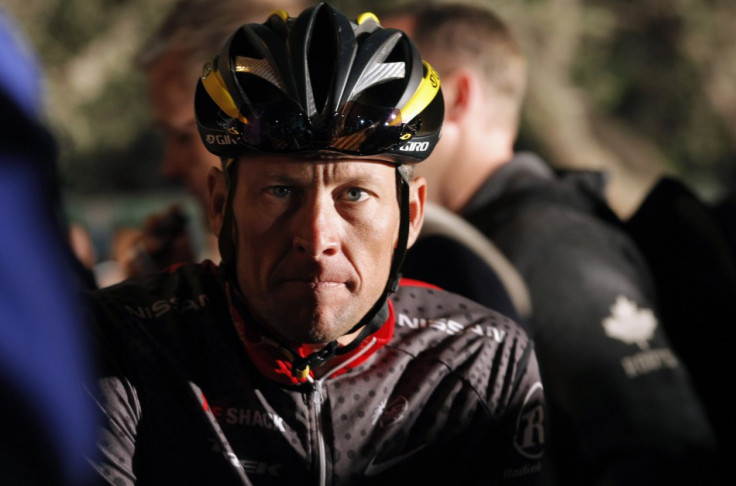 John Coates, president of the Court of Arbitration for Sport and the Australian Olympic Committee, chose the three highly-esteemed members to investigate the Armstrong affair, with UCI's role in particular to be brought into question.
UCI president Pat McQuaid said of the commission: "The commission's report and recommendations are critical to restoring confidence in the sport of cycling and in the UCI as its governing body.
"We will co-operate fully with the commission and provide them with whatever they need to conduct their inquiry and we urge all other interested stakeholders to do the same.
"We will listen to and act on the commission's recommendations."
Otton has an impressive pedigree in terms of dealing with high-profile sport cases; the former judge has presided over cases such as those in the Premier League which involved Carlos Tevez's move to West Ham and Ashley Cole's move from Arsenal to Chelsea.
© Copyright IBTimes 2023. All rights reserved.