D-Day 70th Anniversary: Celebrities Pay Tribute to Those who Gave up Their Lives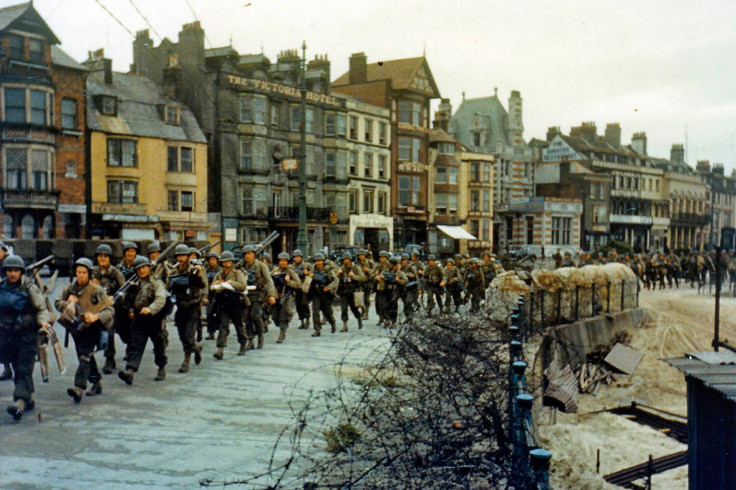 On 6 June 1944, 156,000 allied troops from around the world landed on a beach in Normandy, France, marking the beginning of the end of World War II.
History's biggest invasion kicked off in the middle of the night and eventually resulted in the Nazis losing their hold on Europe.
Hundreds of thousands of soldiers and servicemen fighting for freedom lost their lives during the assault as the beaches were pulverised by gunfire and shells.
Today, those that survived pay tribute to their fallen comrades.
"People of my generation just find it hard to believe what people of my grandfather's generation did to ensure we can all live in freedom," Prime Minister David Cameron said at a anniversary vigil held at Pegasus Bridge in Normandy.
"When you hear the stories of the people coming back again in their nineties of what they did and how brave they were, how many people they lost, it just is incredibly humbling."
As world leaders and war veterans unite on a beach in Normandy to commemorate the 70th anniversary of D-Day, celebrities have taken to social media to pay their respects.
© Copyright IBTimes 2023. All rights reserved.