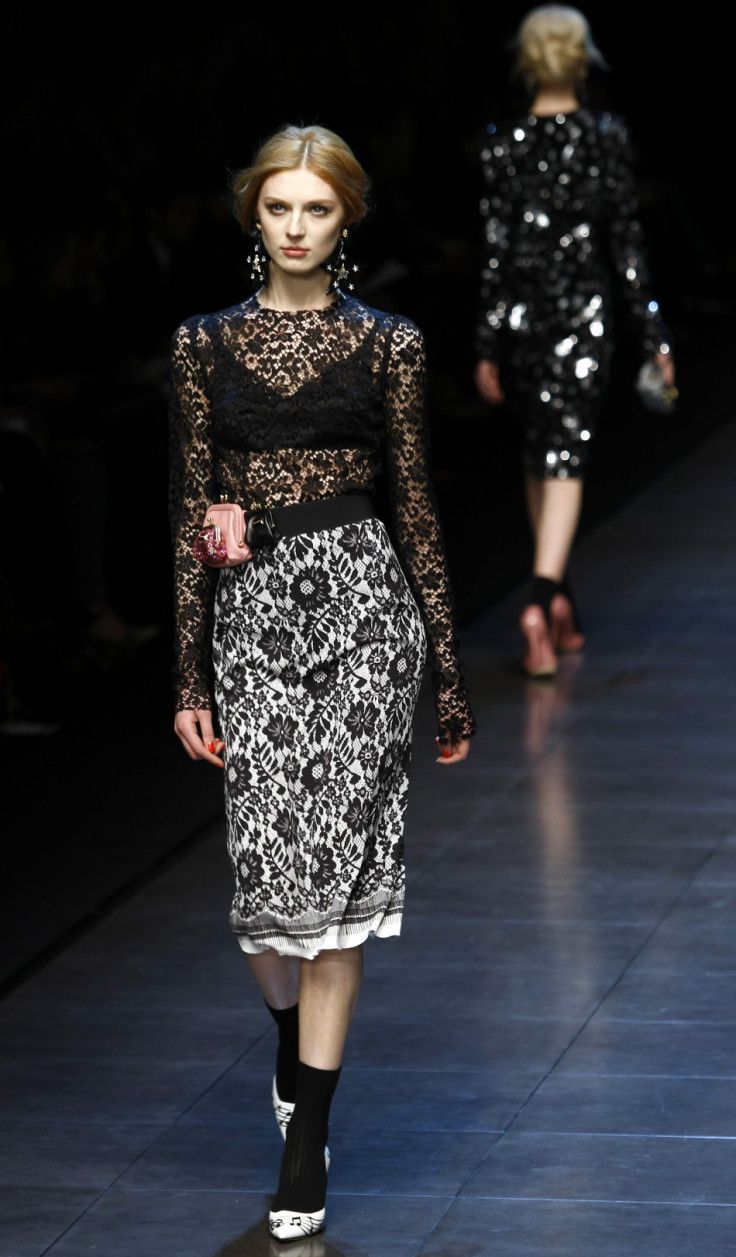 D&G's last ever fashion show will take place at Milan Fashion Week, the brand announced September 22.
Dolce & Gabbana has confirmed it will close its D&G line from next season and merge it with its mainline collection, Dolce & Gabbana.
Reasons given for clothing up shop were to give more strength to a single collection, that being Dolce & Gabbana.
The statement from both Domenico and Stefano read: The move was in order to give "even more strength and energy to our collections"
The end of D&G means that this Milan Fashion Week spring/summer 2012 will be the brand's final offering.
A second reason given for the discontinuation of D&G was to clear up any marketing confusion that the brand suffered due to pricing being so close to that of Dolce & Gabbana, said an Italian retailer.
A Italian retailer said the move would be a positive in that it would help clear up stockists' confusion as to how both lines should be merchandised and positioned, reports Elle.
"The two lines sort of cannibalised each other," the retailer tells WWD. "There was some confusion surrounding them, and the D&G pricing was too close to that of Dolce & Gabbana."
Focusing on one main brand makes sense, although learning that the sister brand to Dolce & Gabbana rakes 400m euros a year, absorbing it to strength just the one Dolce & Gabbana brand is less understandable.
The D&G spring/summer 2012 takes place September 22, stay tuned for coverage of its last ever collection and our pick of its best designs!