Daily Overview: Fascinating satellite photographs of Earth show man's impact on the planet
A series of fascinating satellite photos aims to show how man has affected Earth. Daily Overview publishes one image of an area where human activity has shaped the landscape – for better or worse – every day.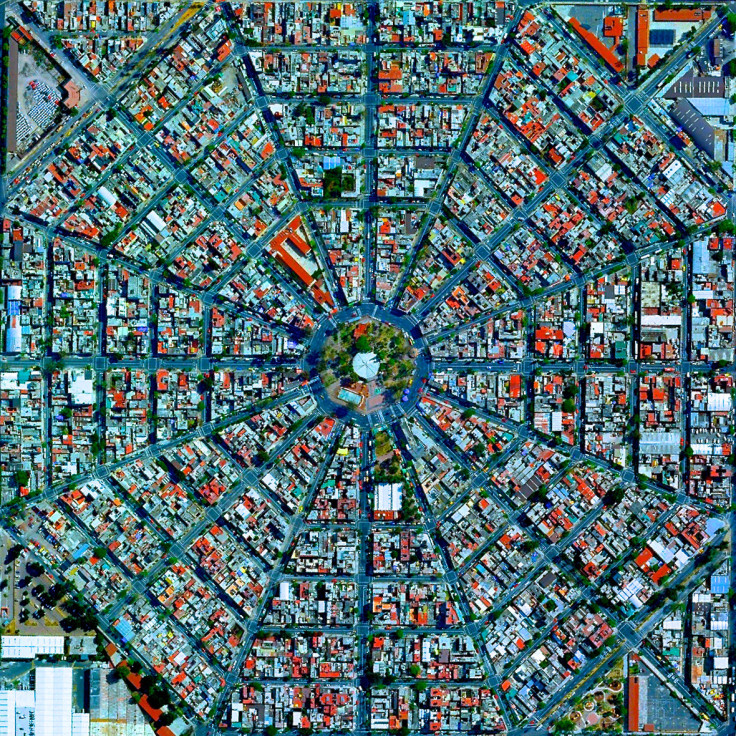 The site derives its name from an idea known as the Overview Effect, the sensation astronauts experience when given the opportunity to look down and view Earth from space. Common features of the experience are a feeling of awe for the planet, a profound understanding of the interconnection of all life and a renewed sense of responsibility for taking care of the environment.
From the Earth's surface, it is almost impossible to fully appreciate the splendour and intricacy of the things we have constructed, the sheer complexity of the systems we have developed, or the devastating impact that we have had on our planet. But these impacts are clearly seen from the perspective of space.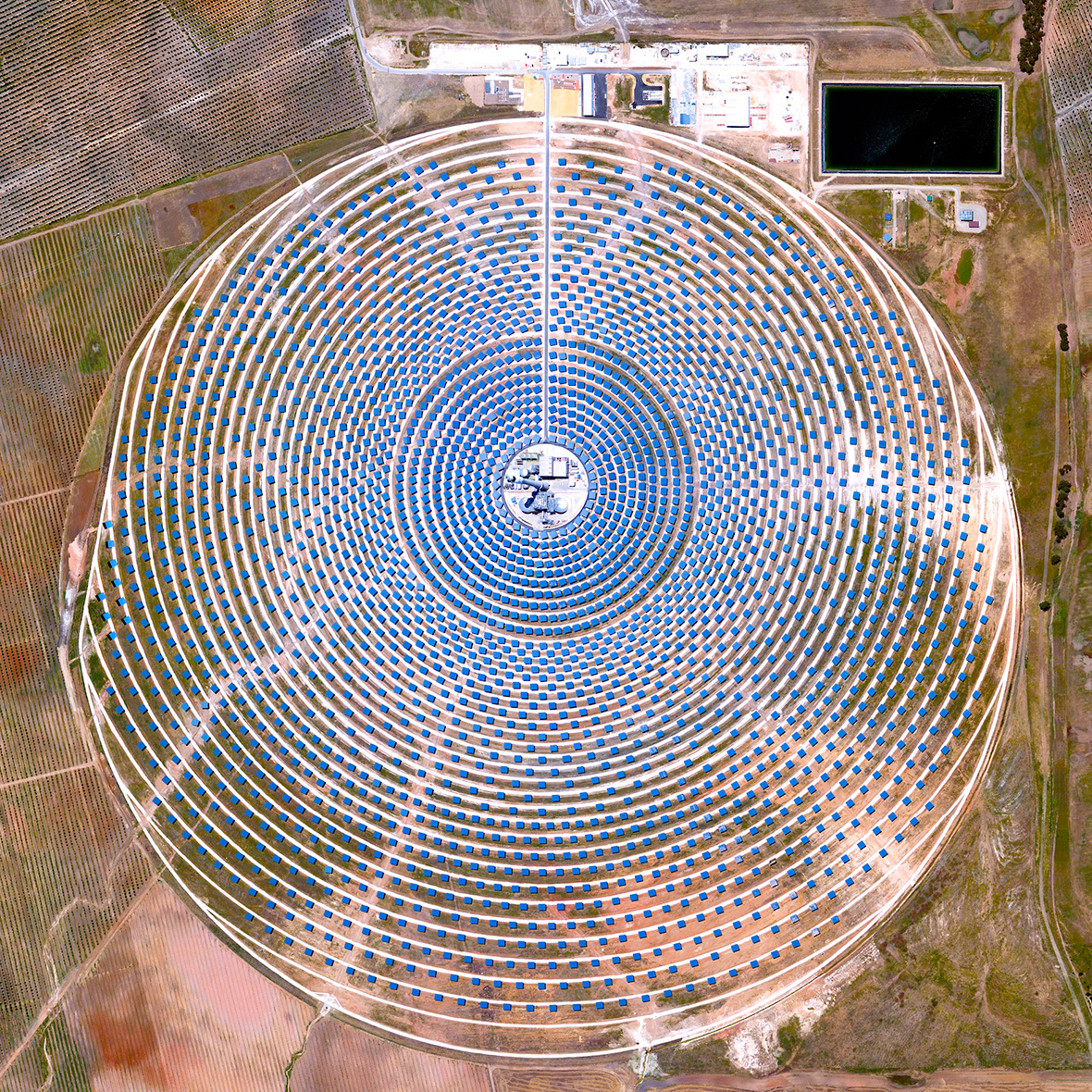 The site's owners say they hope viewers will be fascinated by photos of the Earth from this perspective but they also hope people will go beyond the aesthetics to contemplate what they are seeing and consider what that means for our planet.
IBTimesUK presents some of Daily Overview's most popular images. For more, visit Daily Overview or follow it on Instagram or Facebook.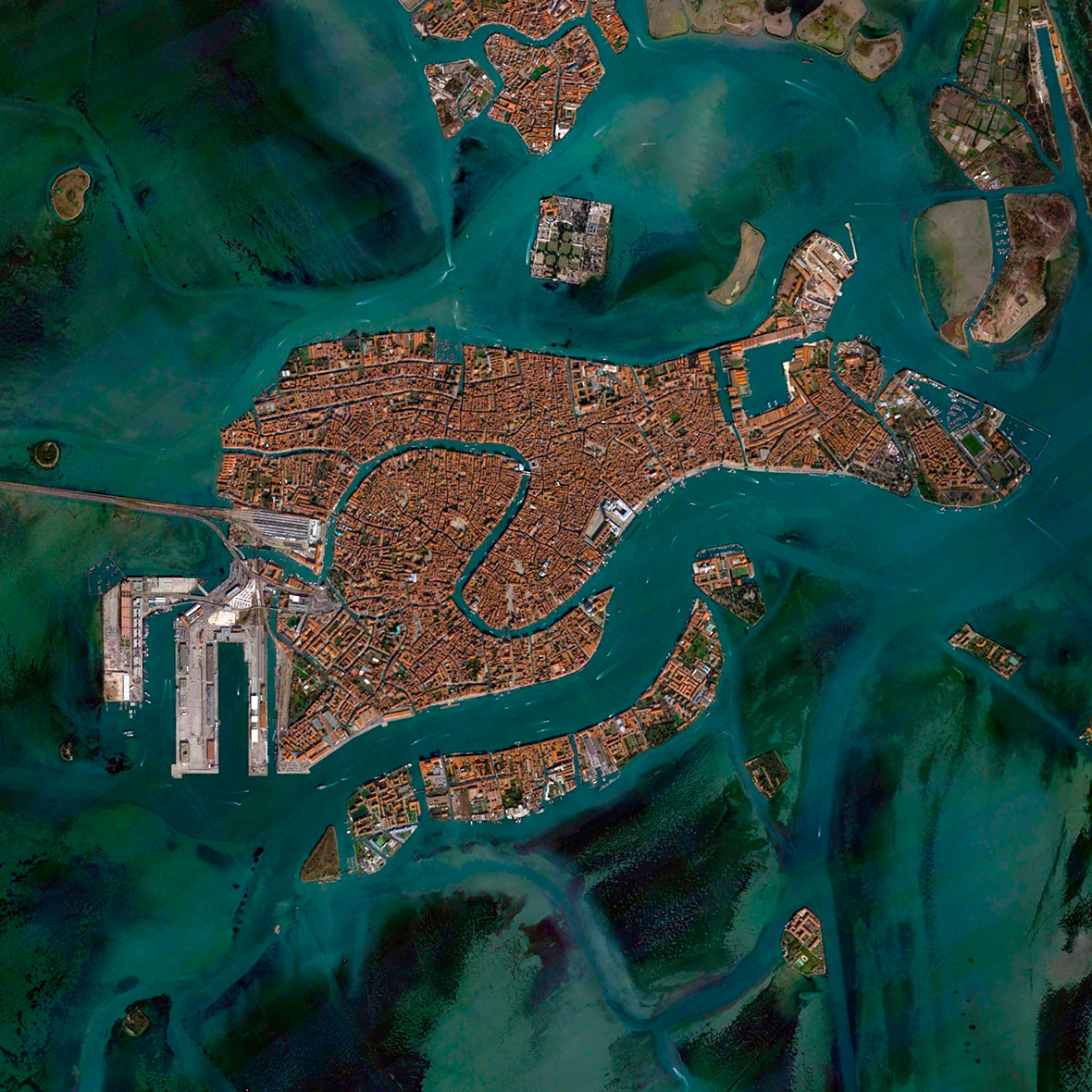 © Copyright IBTimes 2023. All rights reserved.