Aerial photos taken from Indian Army helicopters show how homes and entire villages clinging to the mountainsides of Gorkha District were flattened by Nepal's earthquake. Piles of stone and splintered wood and orange plastic tarpaulins dot the cliffs and terraced rice paddies carved into the Himalayan land.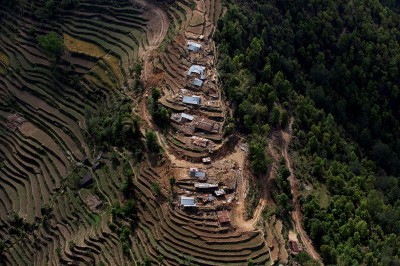 Many people in remote regions such as Gorkha have had to walk 20 miles or more over mountainous paths to get help. Their villages can't be reached by vehicle, helicopters are scarce during the crisis, and rainy weather has further reduced their flights. Nepal is appealing to foreign governments for more helicopters to help in rescue operations.
Aid is yet to reach many in need, given the quake damage, poor weather and aftershocks. Many people are living outdoors with little food and water – even though boxes of biscuits, juice and sacks of rice and wheat are being stored in a nearby government office, unable to get to them.
The future is uncertain – farmers who miss the planting season that is expected to start late May will be unable to harvest rice until late 2016.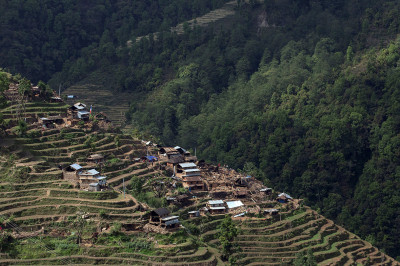 The death toll from the earthquake has risen past 6,200 and the overpowering stench of bodies trapped beneath the rubble of collapsed buildings in the capital is making it hard for residents to return to their homes.
Disposal of the hundreds of bodies still being found six days after the 7.9 magnitude quake devastated the Himalayan nation is becoming a problem for officials, who have ordered immediate cremations.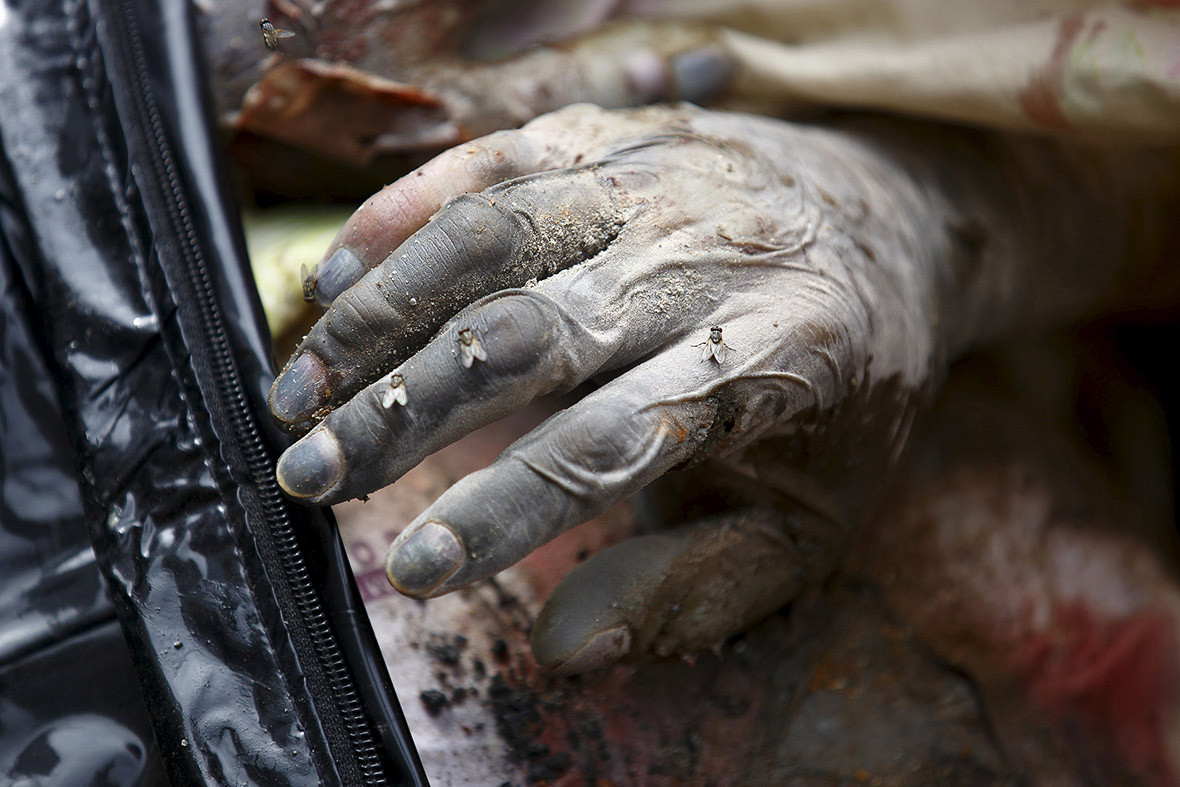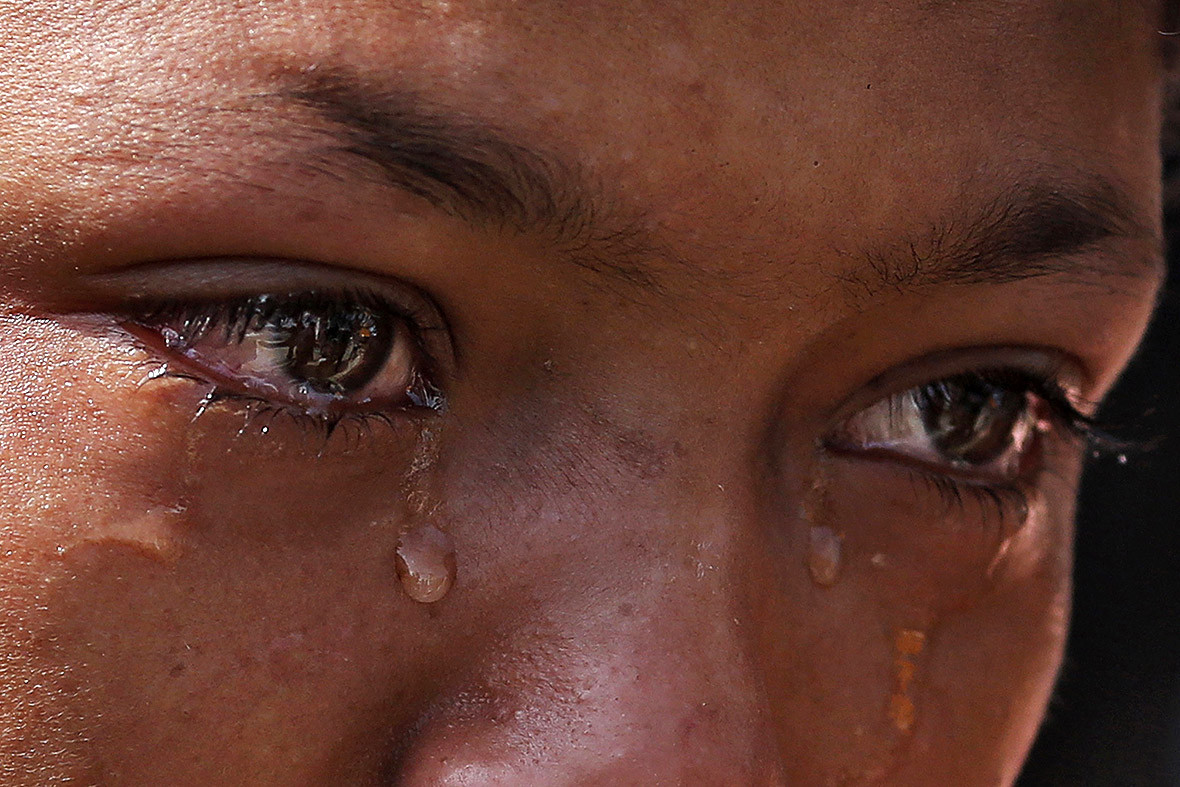 "Morgues are full beyond capacity and we have been given instruction to incinerate bodies immediately after they are pulled out," said Raman Lal, an Indian paramilitary force official working in coordination with Nepali forces.
Mass cremations are held at the city's Pashupatinath temple, a revered Hindu site by the sacred Bagmati River, where the dead pulled daily from the city's ruins have been brought non-stop since the massive earthquake shook this impoverished mountain nation.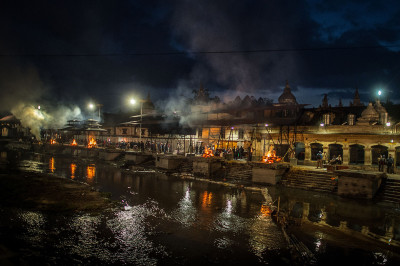 Bidhar Budathoki, a priest, said around 150 bodies were being burned daily at Pashupatinath alone. Day and night, acrid smoke fills the air, and mournful wails echo continuously through the sacred complex. The ancient Hindu cremation rite is meant to purify souls for the afterlife.