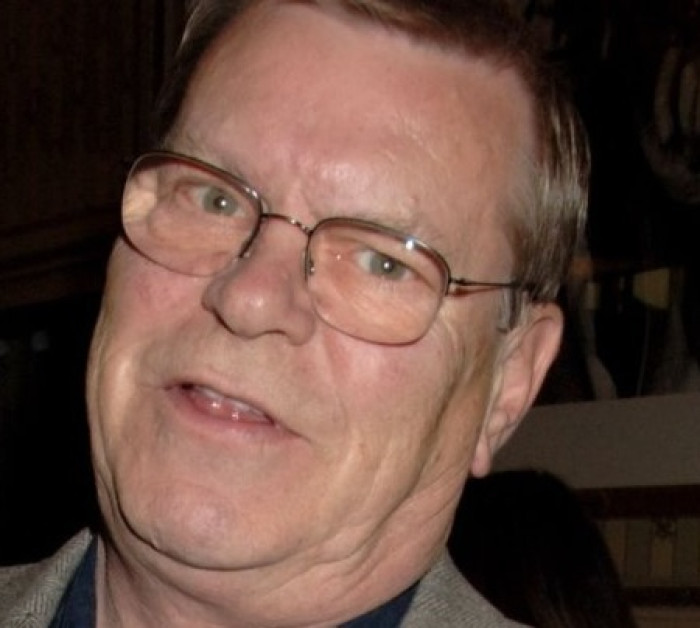 The British actor Warren Clarke has died aged 67, his agent has confirmed.
Clarke was best known for his role in the TV series Dalziel and Pascoe, as well as Stanley Kubrick's cult film A Clockwork Orange.
His agency, the Independent Talent Group, said the Oldham-born actor died following a "short illness".
A spokesperson added: "The actor Warren Clarke died peacefully in his sleep on November 12 2014, after a short illness.
"He will be greatly missed by his family and loved ones. At this time we ask that you respect their privacy in their time of grief."
Clarke recently appeared in the BBC One dramas Call the Midwife and Down to Earth and was in the process of filming a remake of the BBC 1975 series Poldark which was scheduled to be broadcast next year, playing the character of Charles Poldark.
During a career which started nearly 50 years ago, Clarke has appeared in some of Britain's best-loved TV shows, including small parts The Avengers, Tinker Tailor Soldier Spy, Z Cars and even playing three different characters on ITV's popular soap Coronation Street between 1965 and 1968.
While his role as Malcolm McDowell's 'droog' henchman Dim in A Clockwork Orange was his first major film part, he also appeared in Charlton Heston's epic Antony and Cleopatra as well as other acclaimed films such as 1984's Top Secret! and 1995's and I.D.
Fellow stars of TV and film have paid tribute to the actor on social media
In an interview looking back at his established career, he said: "I got lucky with some of the things I did and happened to make bigger money. But I've never gone into anything thinking 'oh, I'm going to make a fortune here'.
"I want to see the script, the character. I've been offered stuff in Hollywood but it was stuff I didn't want to be involved with."