Damage to 'one China' policy will affect peace in Taiwan Strait, Beijing warns US
China also reiterated that Taiwan's independence is a 'dead end'.
In another warning to the US since President-elect Donald Trump's phone call with Taiwan president, China said on Wednesday (14 December) that Washington's interference with 'one China' policy will do serious damage to the peace and stability in the Taiwan Strait.
An Fengshan, a spokesman for China's policy-making Taiwan Affairs Office, told during a daily press briefing session that anything concerning Taipei is a serious issue for Beijing as it deals with its own sovereignty and territorial integrity.
"Upholding the 'one China' principle is the political basis of developing China-US relations, and is the cornerstone of peace and stability in the Taiwan Strait. If this basis is interfered with or damaged then the healthy, stable development of China-US relations is out of the question, and peace and stability in the Taiwan Strait will be seriously impacted," Reuters quoted An as saying.
The issue about Taiwan's independence and it seeking separate diplomatic ties with the US has left China exasperated. China's reaction following the telephone conversation between Trump and Tsai Ing-wen was explosive.
China also expressed "serious concern" after Trump, in a series of war of words with Beijing, said on 11 December that the US does not have to necessarily stick to its long-standing position that Taiwan is part of China's territory.
Although China did not speculate on what prompted Trump to hold an unusual phone call with Tsai, it did raise serious concern with US-China relations. And since Tsai took over as the first female president of Taiwan, Beijing has been wary of her allegiance to 'one China' principle. It has been deeply suspicious that Tsai, from a pro-democratic party, is seeking for a formal independence from China, which Beijing sees as a red line.
It has often reiterated its stand on the issue, warning that peace and stability would be seriously affected by any moves towards freedom.
"I think the facts tell these people that Taiwan independence is a dead end," An said.
The communist country has also been proactive in giving its response to the US, including flying a nuclear capable Xian H-6 bomber over the disputed South China Sea. It was apparently intended to "send a message" to Trump about China's assertiveness and capability to strike Washington if need be.
President Barack Obama's administration too had voiced displeasure over Trump's attacks on China and its principles. The White House said on Monday (12 December) that the US should not use Taiwan as a "bargaining chip" to further Washington's interests in Beijing.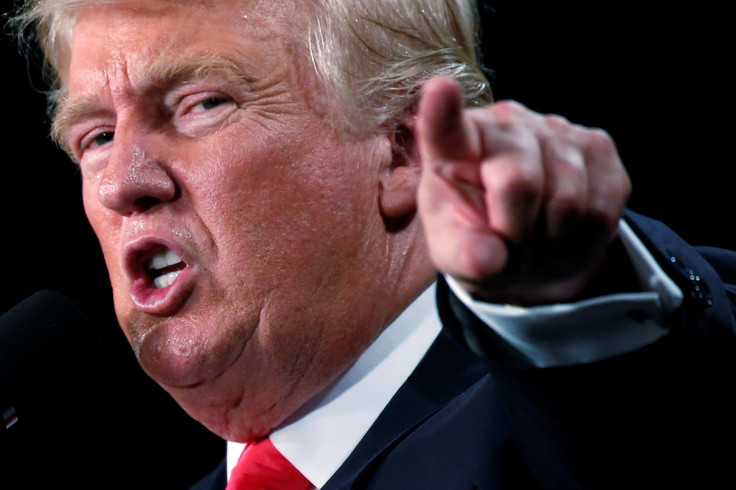 © Copyright IBTimes 2023. All rights reserved.