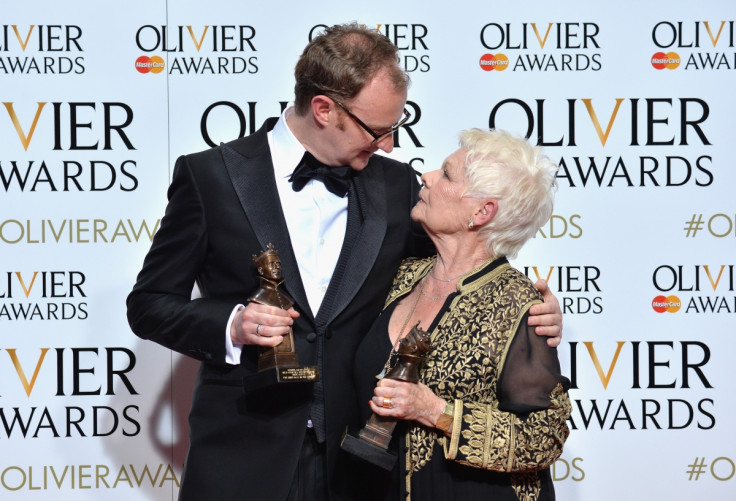 She's a veteran of the James Bond movies, having appeared in seven as a British spy chief alongside two former 007s Pierce Brosnan and Daniel Craig, so whoever gets Dame Judi Dench's approval to be the next martini-guzzling secret agent should be shaken and stirred (in the best way possible).
After previously suggesting that the role may be too strenuous for Tom Hiddleston, describing the part of 007 as "such a mantle to assume," the eight time Olivier award winner has had a change of heart. Now, she believes the 35-year-old popular hunk, who stole hearts and broke the internet during his stint as Jonathan Pine in the BBC adaption of The Night Manager, is sufficient for the role.
She said: "It's a really difficult role to take on and I feel Tom might be the one to do it," said Dame Judi, who played spy boss M in the films.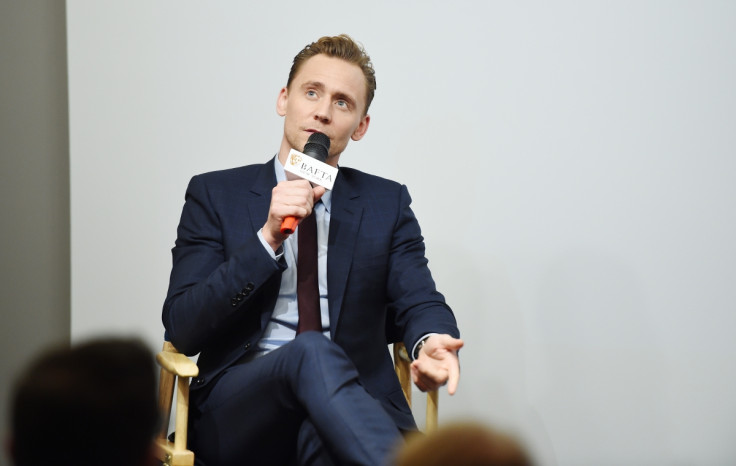 "He was in Cranford [TV period drama in which they both starred] and I haven't spoken to him since but he seems to have done really well," she told the BBC.
Bond producer Barbara Broccoli has allegedly been having a peek into Hiddleston's previous work with a view of considering him for the part. A source told The Daily Mirror: "Barbara initially feared Tom was 'too posh' to play 007, but she's been impressed. She wasn't familiar with his whole catalogue, but she's watched hours and hours of footage and her perception has totally changed. Playing Pine was a wise move. He's tapped in to a mainstream audience and shown his versatility."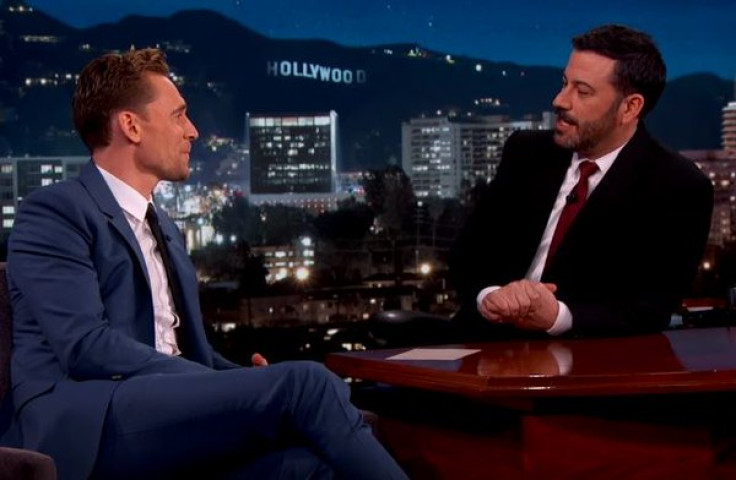 Hiddleston hasn't been coy about his admiration for the movies, telling The Sunday Times: "I simply love the (James Bond) theme tune, the tropes, and the mythology, I love the whole thing. If it ever came knocking, it would be an extraordinary opportunity."
Though speculation of who will be the next Bond is rife, no official vacancy has been confirmed. Craig has yet to announce if he's continuing after last year's blockbuster hit, Spectre.
Hiddleston is being pulled in every direction as he's supposedly the hot newcomer in season four of the BBC television series Sherlock which stars fellow quintessential English hunk Benedict Cumberbatch. Rumours are flying around about Hiddleston making an appearance as Sherlock's hypothetical third brother, Sherrinford.