Sherlock Season Four spoilers: Tom Hiddleston stars as Cumberbatch's brother and Mary dies?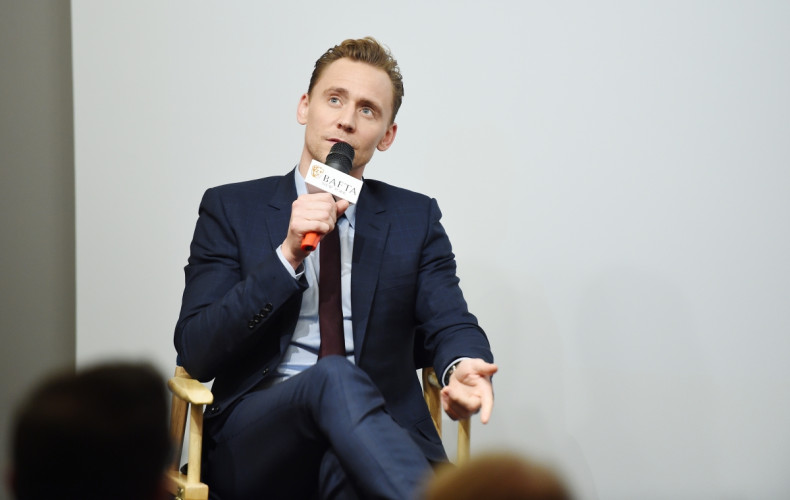 Sherlock fans can stop investigating the forthcoming Season four of the BBC television series because filming will commence this April 2016, it has been confirmed. Rumours of Tom Hiddleston joining the show could also provoke excitement as he's in the pipeline to play the role of Sherlock's hypothetical third brother, Sherrinford. If anyone could pull off a name like that, we think it would be him.
The 35-year-old actor, who has received critical acclaim for his performance in another hit BBC show, The Night Manager (based on the novel by John le Carre), is sought after by Sherlock co-creator Mark Gatiss for the ever-popular detective series, which stars fellow British heartthrob, Benedict Cumberbatch. And now the upcoming Season four casting news and updates have unveiled the possibility of The Avengers actor having a starring role.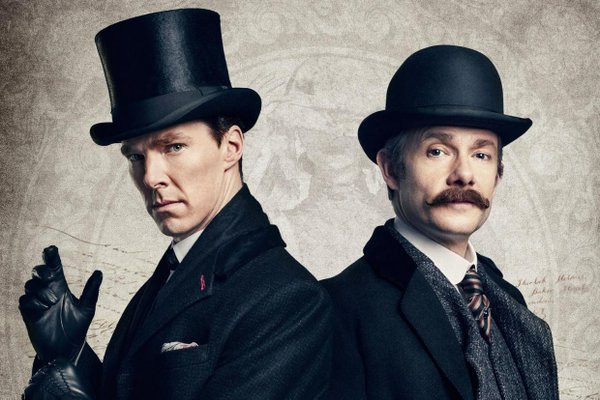 Benedict Cumberbatch and Martin Freeman both star in the hit BBC series, Sherlock
BBC
Gatiss hasn't got Hiddleston's fans' hopes up too much, however, as he admitted it would be hard to cast him for the new Sherlock season due to the actor's increasingly busy schedule, but insisted he would be willing to go the extra mile to nab the Bond favourite for the show. Reports circulating about Hiddleston playing Sherlock's third brother Sherrinford were unveiled after he and Mycroft talked about "the other one" during a conversation in Season three.
Sherlock's third brother was not mentioned in any of Sir Arthur Conan Doyle's novels, but since season four has allegedly altered certain aspects of the plot, it remains a possibility. Gatiss previously told Entertainment Weekly: "Just because it's in the stories doesn't mean it'll happen in the series because there's an awful lot of changes and an awful lot of places to go and things to do."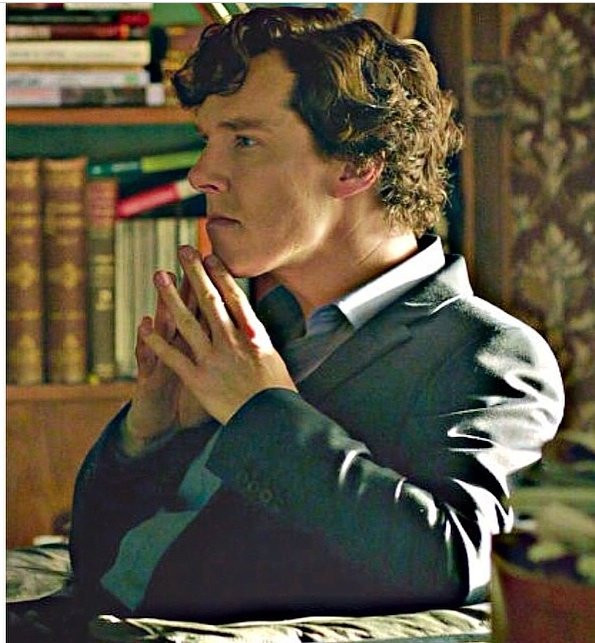 Benedict Cumberbatch has impressed with his performance of Sherlock in the BBC series
BBC
Series co-creator and BBC producer Steven Moffat also reveals that Sherlock season four will be much darker in comparison to the previous instalments. He stated: "This season it'll be darker. We're going to try to take it somewhere we've never seen before, and I don't mean outer space. It will be a challenging place to go."
He added: "We always start with a re-introduction that builds toward a darker climax, we might just be going darker from the outset. We got a very good set of ideas," Vine Report cited.
Stirring the pot furthermore, cast member Martin Freeman – who plays the character of Doctor Watson – hinted a major clue about Mary Morstan's (Amanda Abbington) fate in the upcoming season, telling Star Mine News that she could die due to childbirth complications.
Production and filming for season four will commence this spring and the series is expected to premiere at around January 2017 exclusively on the BBC. It will provide answers to the cliffhanger including whether or not Andrew Scott will return to the series as Moriarty.
Watch the fan's top 10 favourite moments in Sherlock...