Tom Hiddleston turns weatherman, blames Thor for the thunder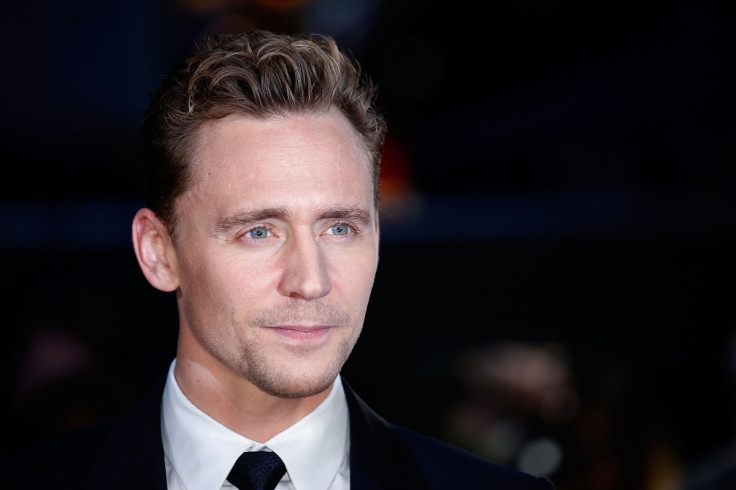 Chicago has been having some stormy weather and according to Tom Hiddleston, Chicagoans ought to blame it on the gods... or one god in particular, his onscreen brother Thor.
The actor made a guest appearance at a Chicago news station to announce the weather report and decided to deliver the news as Marvel baddie Loki. Sadly, he decided to skip the Asgard costume and instead opted for a grey suit.
"My brother from another mother has been misbehaving," he told Fox 32 viewers, as he stood in front of the green screen, adding: "The God of Thunder has brought his skill set to bare on the local weather."
"So there is this huge storm front coming in," Hiddleston continued, "and all that means is that Chris Hemsworth has taken his hammer and smashed it on the surface of the sky, and it's going to rain a hell of a lot. So, good luck with that."
The 35-year-old actor will reprise his role as Loki alongside Hemsworth for Thor: Ragnarok, which is slotted for release in November 2017. In an interview with The Daily Beast, he hinted that Thor 3 might be his last as Loki. "This will be my last time out of the gate," he said.
Hiddleston recently starred as country music singer Hank Williams in the biopic I Saw The Light and is currently acting in the TV drama The Night Manager, which also features Hugh Laurie.
The London-born actor, who is also a front runner for the role of James Bond, alongside Luther's Idris Elba, Homeland's Damian Lewis and Poldark's Aidan Turner, said he would love the opportunity if it presented itself to him. "I simply love the theme tune, the tropes, and the mythology," he told the Sunday Times. "I love the whole thing. If it ever came knocking, it would be an extraordinary opportunity."
© Copyright IBTimes 2023. All rights reserved.