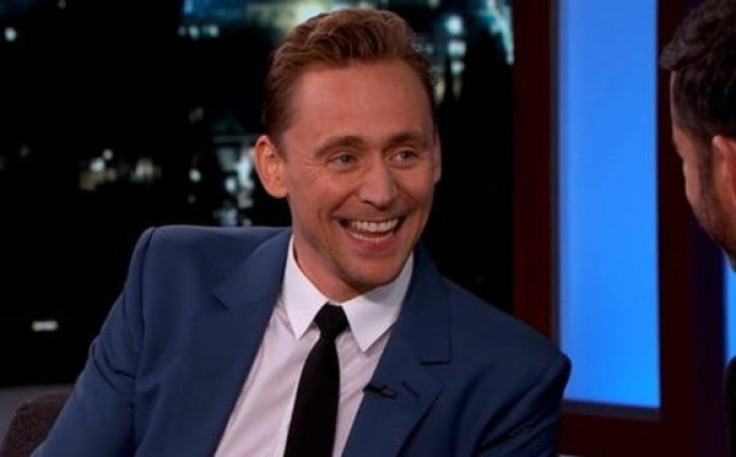 With a touch of suave sophistication, Tom Hiddleston is making waves as spy Jonathan Pine in The Night Manager so it's no wonder he is a little 'shaken, not stirred' over rumours he's to be the next James Bond.
The 35-year-old actor – now appearing in cinemas as the lead in High-Rise – is a favourite for a future 007. His turn in the BBC adaptation of the John Le Carre novel, The Night Manager has many fans speculating that Hiddleston's performance is a veritable Bond audition. He made an appearance on Jimmy Kimmel's US chat show on Tuesday (22 March) and discussed the 10/1 odds that he's down to replace Daniel Craig.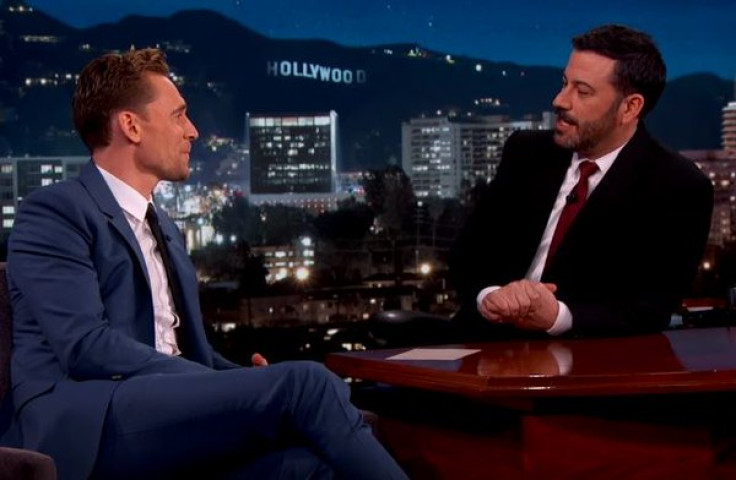 He said: "'Who's gonna be James Bond?' is one of the nation's favourite pub conversations, up there with 'Who's gonna win X Factor?' and 'Is Britain gonna leave the EU?'"
"I play a British spy in The Night Manager so people, I think, have made the link. I mean, as somebody who grew up with Sean Connery and Roger Moore, when you mention it there's a part of me that goes, 'Really? Are you kidding?" he added.
The Crimson Peak actor previously referred to the idea of taking on Bond as "an extraordinary opportunity," if it "ever came knocking" - despite seeming a little taken aback by the conjecture.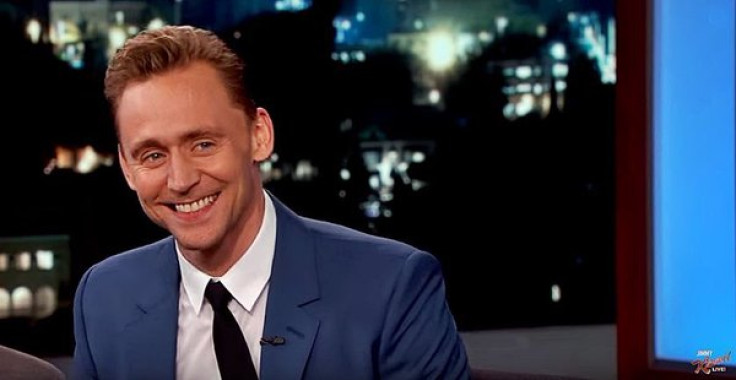 "I'm a huge fan of the series," he told The Sunday Times. "We all went to see Spectre when we were shooting Skull Island in Hawaii. I simply love the theme tune, the tropes and the mythology. I love the whole thing. But I'm very aware of the physicality of the job. I would not take it lightly." We think you'd do just fine, Hiddles.
Kimmel jokingly asked if the UK would ever accept an American James Bond, adding: "Myself, for instance." The High-Rise star was quick to suggest that Larry David would make a great 007, with Kimmel arguing it's only a fair to have an American Bond now that there's a British Superman (Henry Cavill). We think it's only fair that Hiddleston steps up to the mark, in our opinion…
The Night Manager concludes on BBC One this Sunday (27 March) at 9pm. Watch his interview on Jimmy Kimmel below...