Light heavyweight champion Daniel Cormier (19-1 record in MMA) might have his highly anticipated rematch against Jon Jones on 29 July according to UFC president Dana White.
Jones (22-1 record in MMA) is currently serving a one year suspension after testing positive for estrogen blockers last summer, with his return pinned for the second week of July.
Following Cormier's successful title defense against Anthony "Rumble" Johnson at UFC 210, there has been speculation as to who the champion will fight against next.
Jones, having inflicted Cormier's only loss in January 2015, is the ideal choice. However, the duo have been booked for a rematch twice since their first meeting with the bout not coming to fruition both times.
With Jones also having last fought in April 2016, a tune-up fight makes sense for the youngest UFC champion in history. Meanwhile Jimi Manuwa (17-2 record in MMA) believes he should have a shot at "DC" after defeating Corey Anderson at UFC London, with the two going back and forth on Twitter.
White however, has provided some clarity on the situation, stating that if Jones is ready to fight, the much awaited rematch could take place as soon as UFC 214.
"Cormier is available to fight on July 8, but that time-frame doesn't work for Jon Jones," White said, as quoted on ESPN. "Cormier already told me he's willing to fight either Jones or (Jimi) Manuwa."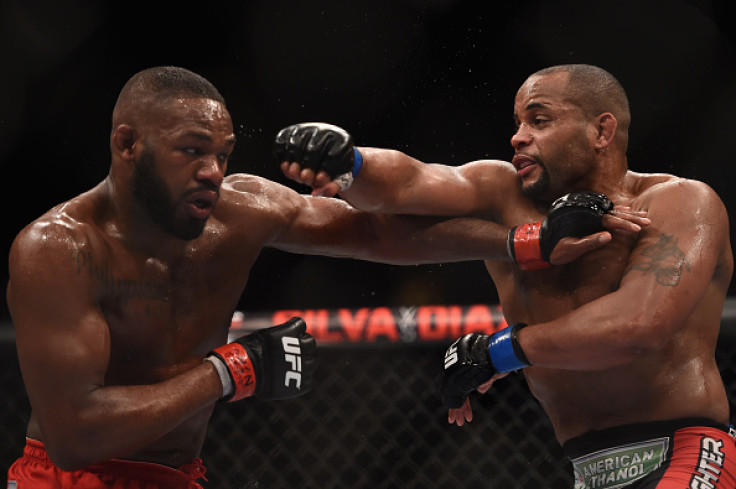 "If Jon Jones is ready to fight (by UFC 214) on July 29, we'll see the Jones versus Cormier rematch finally."
If it turns out that Jones will not be ready by then, it may be the case that Cormier will defend his title against Londoner instead.
"Jimi wants Cormier," White added. "They got into it at UFC 210 [earlier this month] and Jimi told me he's never been talked to like that before. We'll see how this plays out."