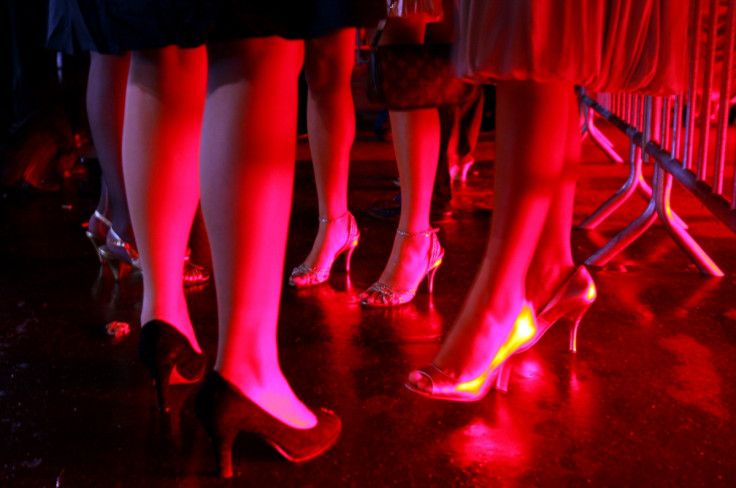 A Danish teenager who pepper-sprayed a sex attacker is facing charges for carrying the illegal gas.
The 17-year-old girl reportedly used the spray after she was forced to the ground at around 10pm in the town of Sonderborg by a man who allegedly attempted to remove her clothes, only stopping when she sprayed him, The Local reported. Given that possession of the spray is illegal in Denmark, she could now face a fine of 500 kroner (£50).
Local police spokesman Knud Kirsten reportedly told TV Syd: "It is illegal to possess and use pepper spray, so she will likely to be charged for that."
However, following reports in local news, several Danish citizens have offered to contribute towards the teenager's fine, if she is forced to pay up. The attacker, who the victim told police spoke English, fled the scene and has not been charged.
The news comes just weeks after Denmark was ranked the world's best country in which to be a woman, with votes from more than 7,000 women favouring the kingdom.
However, recently a number of nightclubs in Sonderborg have introduced language tests for clubbers after women in the town complained of harassment by migrants.