As award season gets ever closer, film fans are very eager to know which of their favourite films from the past 12 months are in contention for any kind of recognition across the board. The year 2015 has certainly been full of popcorn-movie blockbusters with releases such as Avengers: Age Of Ultron, Jurassic World, Spectre, The Hunger Games: Mockingjay – Part 2 all smashing box-office records, and Star Wars: The Force Awakens expected to do the same. So it comes as no surprise that most of them have made the Oscar nominee shortlist for visual effects.
Alex Garland's critically-acclaimed sci-fi drama Ex Machina is also a contender, as is George Miller's rock-opera action epic Mad Max: Fury Road (which was named film of the year at the British Independent Film Awards) and Ron Howard's In The Heart Of The Sea, starring Chris Hemsworth. Despite being considered box-office flops, Terminator: Genisys and Chappie also made the shortlist, proving that reception does not necessarily correspond with how effective the movie looks. One other slightly surprising choice is Steven Spielberg's Bridge Of Spies – which, compared to other titles in the category, featured hardly any visual effects.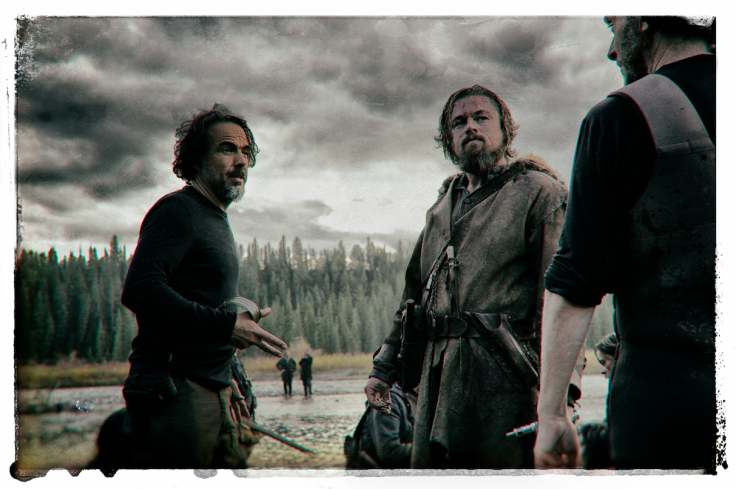 Alejandro González Iñárritu's latest film The Revenant, starring Leonardo DiCaprio and Tom Hardy, is already earning lots of Oscar buzz with many cinema-goers and critics speculating that the film will garner not only best picture, best direction and best cinematography nominations, but also best lead and supporting actor nods for DiCaprio and Hardy. It could even be in the running for a nomination not many people were expecting after it also made the VFX shortlist.
With titles Ant-Man, Age Of Ultron, Tomorrowland and The Force Awakens all making the list, Walt Disney Studios stands in pretty good stead when it comes to one of its movies making the final cut of nominees overall. Six movies were up for the accolade for best visual effects last year – including Disney/Marvel movies Captain America: The Winter Soldier and Guardians Of The Galaxy – so there's always the chance that multiple pictures of theirs could be nominated.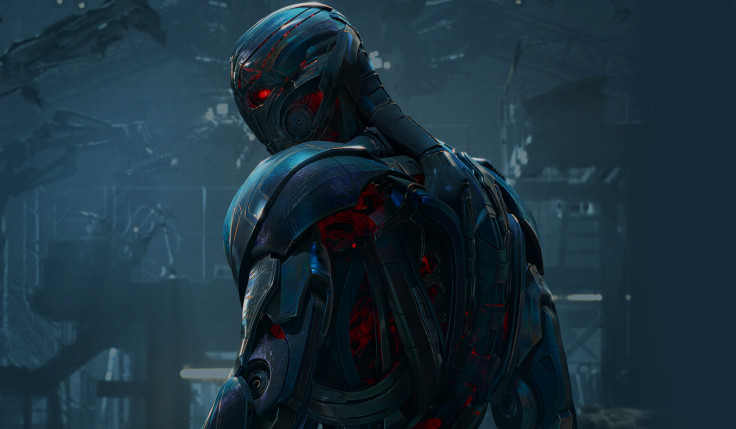 The full shortlist :
Ant-Man
Avengers: Age of Ultron
Bridge of Spies
Chappie
Everest
Ex Machina
Furious 7
The Hunger Games: Mockingjay – Part 2
In the Heart of the Sea
Jupiter Ascending
Jurassic World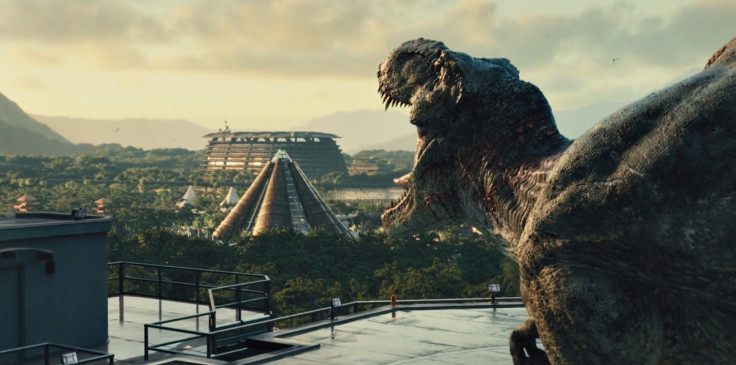 Mad Max: Fury Road
The Martian
Mission: Impossible – Rogue Nation
The Revenant
Spectre
Star Wars: The Force Awakens
Terminator Genisys
Tomorrowland
The Walk
The 88th Academy Awards nominations will be officially announced live on Thursday 14 January 2016, at 5.30am PT at the Academy's Samuel Goldwyn Theater in Beverly Hills. The actual ceremony will be held on Sunday 28 February at the Dolby Theatre at Hollywood & Highland Center in Hollywood. The event will be televised live on the ABC network at 7pm ET/4pm PT and in more than 225 countries and territories worldwide.
For more entertainment news follow A-List on Twitter @Alistinsider